All Section, Education & Culture
Cultural, literature festival concludes at DU
---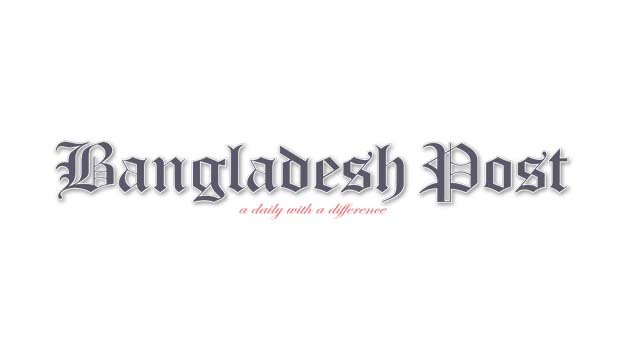 Marking the birth centenary of Father of the Nation Bangabandhu Sheikh Mujibur Rahman, a 3-day long Cultural and Literary Festival, organised by Dhaka University Rokeya Hall, concluded at the hall premises on Thursday.
Education Minister Dr Dipu Moni was chief guest at the closing and prize distribution ceremony of the festival. She said, "Bangabandhu laid the foundation stone for the overall development of Bangladesh during his governance. He gave his life within three and a half years after the country's independence when he was taking the war-ravaged country towards development and built social and administrative infrastructure, and legal framework within a short span of time.
With the theme, 'Bangladesher opor naam Sheik Mujibur Rahman', the festival began on Tuesday where DU Vice Chancellor Professor Dr Md Akhtaruzzaman was present as chief guest.
Presided over by Rokeya Hall Provost Professor Dr Zeenat Huda, internationally renowned Painter Shahabuddin Ahmed was present as the special guest at the closing ceremony. Among others, DUCSU former VP Mahfuza Khanam and FBCCI Vice President Dilip Kumar Agarwala, also spoke at the event. A large number of students including residential teachers of the hall, Chhatra League leaders, and union leaders were also present.