All Section, City
CU VC underscores importance of research
---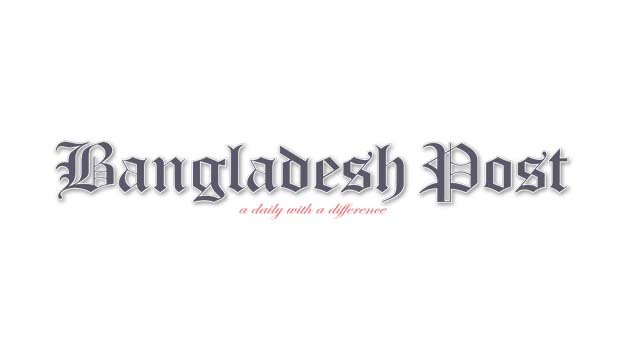 A seminar titled 'Critical Metals for Clean Energy: Demand and Sustainable Technologies for Lithium and Nickel Production' was organized by the Faculty of Science, Chittagong University on Monday at Gallery No. 1, Faculty of Science
in CU.
Chittagong University Vice Chancellor Professor Dr Shirin Akhter was present as the Chief Guest and CU Pro Vice-Chancellor (Academic) Professor Benu Kumar Dey was present as the Special Guest. Dr Abdul Nasim, Chief Technology Officer, Process Research Ortech Inc., Canada presented the paper at the seminar, chaired by Professor Dr Mohammad Nasim Hasan, Dean, Faculty of CU Science. The seminar was welcomed by Professor Dr Monir Uddin, CU Department of Chemistry, Convener of the Seminar Committee of the Faculty of CU Science.
CU VC said that the presenter of today's article is Dr Abdul Halim, a former student of the university. It is a matter of great pleasure and pride for us that he is currently engaged in various research activities in different countries of the developed world.
She said that the world today is exposed to the unimaginable progress of science. The constant research of teachers and researchers from all over the world has enriched science and enlightened the world. In the modern world, special importance is being given to the production of renewable energy. In this case lithium and nickel are very important metals for scientists. Extensive research is being done on this metal for future energy production and storage.
CU VC said that in order to keep pace with the developed world, there is no alternative but to innovate sustainable technologies in the production and use of lithium and nickel metals.
She called upon the teachers and researchers to continue their research work in innovating new technologies.
CU Vice-Chancellor presented the essayist with an honorary crest from the Faculty of Science.
The seminar was attended by teachers-researchers and students of CU Science Faculty.