Country
CU VC inaugurates BNCC computer lab and clinic
---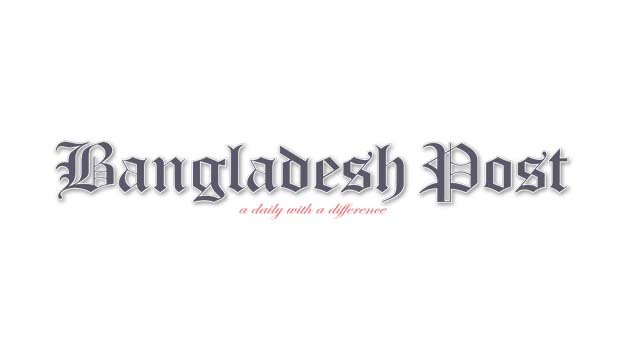 Bangladesh National Cadet Corps (BNCC) of Chattogram University Office inaugurated the newly established computer lab, distribution of blankets among the primary clinic and cold-hit patients and farewell ceremony of BNCC officials was held.
Chattogram University Vice Chancellor Professor Dr Shirin Akhter inaugurated the programme as the chief guest on Wednesday afternoon. He was present as a special guest. CU Pro VC (Academic) Professor Benu Kumar Dey.
CU BNCC Coordinating Officer Major Professor Dr Md Shawkatul Meher presided over the function and Second Lieutenant Professor Dr Bayazid Mahmud Khan conducted the function.
The guests were former BNCC Coordinating Officer Lieutenant Colonel Professor Dr M Shafiqul Alam and former BNCC Biman Branch Head Professor Dr M Atiqur Rahman. CU VC said that in order to keep pace with the modern world, it is very important to acquire skills in technology including computer use. BNCC cadets need to develop their computer skills by making proper use of computer lab facilities besides their education. He hopes that the CU cadet students will benefit from the inauguration of the primary clinic.
At the beginning of the ceremony, BNCC cadets presented guard of honor to the Vice-Chancellor and the Vice-Chancellor and the guests were given crests of honor by the BNCC.
CU Registrar (Acting) Prof. SM Monirul Hasan, Proctor (Acting) Dr. Shahidul Islam, BNCC officials, cadets, teachers, office heads were present on the occasion.