Country
CU Rover Scout Alumni Association distributes winter clothes
---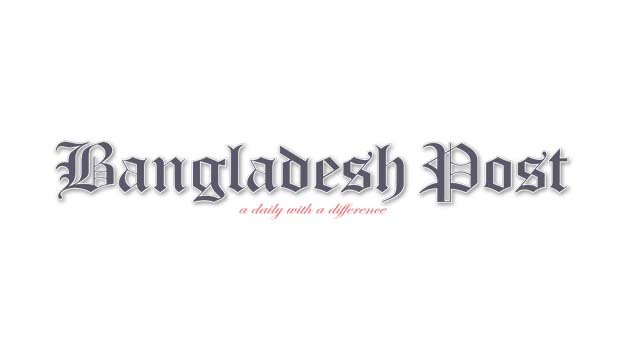 Winter clothes were distributed among the 4th class employees of Chittagong University under the initiative of Rover Scout Alumni Association.
Chattogram University Vice-Chancellor Professor Dr Shirin Akhter distributed winter clothes as the chief guest in the conference room of the CU Vice-Chancellor's Office on Sunday afternoon.
CU Pro Vice-Chancellor (Academic) Prof. Benu Kumar Dey was the special guest on the occasion. Registrar (Acting) Prof. SM Monirul Hasan, CU Rover Scout Secretary Prof. Dr. Md. Helal Uddin, Rover Scout Alumni Association President Ahmed Saifuddin Khaled Khasru were present on the occasion.
CU VC thanked the leaders of the CU Rover Scout Alumni Association for their philanthropic work.
He said that the way Rover Scouts are engaged in the service of humanity by adhering to this principle of being always ready to serve is highly commendable. I hope they will continue this activity in the future
as well.
Read more: 2 decades of Chittagong Hill Tracts Peace Accord observed
Main Uddin Ahmed Babu, vice-president of the Rover Scout Alumni Association, conducted over the function. CU Rover Scout Officers, Teachers, Director of Physical Education, Officers Association Leaders, former and current Rover Scout Scouts were present.