Country
CU Officers Association general meeting held
---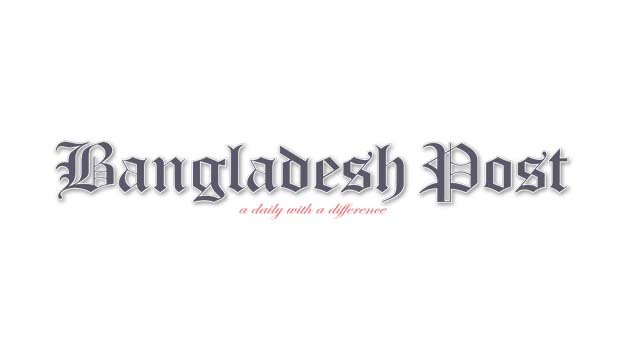 The general meeting, reception and farewell reception of the Chittagong University Officers' Association was recently held at the auditorium of the Faculty of Business Administration in CU.
Chittagong University Vice Chancellor Professor Dr Shirin Akhter was present as the Chief Guest and CU Pro Vice-Chancellor (Academic) Professor Benu Kumar Dey was present as the Special Guest. Professor Md Helal Uddin Nizami, Dean, Faculty of Business Administration, CU, Professor SM Monirul Hasan, CU Registrar (Acting), Dr Rabiul Hasan Bhuiyan, Proctor, Professor Dr Selina Akhter, President, CU Teachers Association and Professor Dr Sajeeb Kumar Ghosh, General Secretary were present on the occasion.
The programme was presided over by Rashidul Haider Jabed, President of the CU Officers 'Association and conducted by Hamid Hasan Nomani, General Secretary of the CU Officers' Association.
CU VC said officers are a part of the university administration. Officers have an important role to play in advancing the university as a whole. They have been assisting the administration with their talent, wisdom, experience and diligence. Officers will play their sincere role in making the ongoing academic and administrative activities of the university more dynamic.
The new officers were welcomed at the ceremony and the outgoing officers were given a reception. Members of the CU Officers Association were present.