Country
CU celebrates May Day
---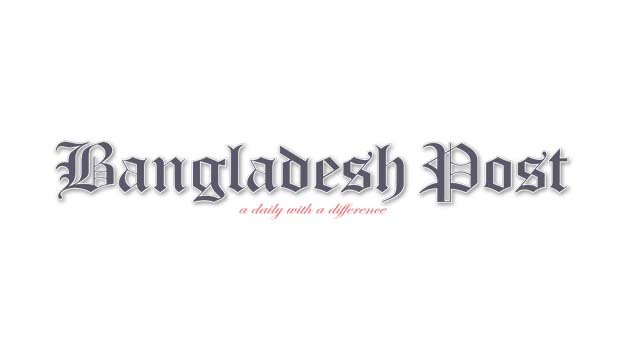 On the occasion of 'International May Day-2022', a discussion meeting was held at the union premises on Wednesday at the initiative of Chittagong University 4th Class Employees Union. Chittagong Vice Chancellor University Prof. Dr. Shirin Akhter was present as the Chief Guest on the occasion. CU Pro Vice-Chancellor (Academic) Prof. Benu Kumar Dey, CU Registrar (Acting) Prof. SM Monirul Hasan were present as special guests.
CU VC said that May Day is very significant and meaningful in realizing the rights of the workers in return for many movements, struggles and sacrifices. The workers are directly involved in the development and progress of the country through their hard working labor. Everyone should be vigilant from their own position so that the workers are not deprived of their just rights.
CU Employees Union President Mohammad Ali Hossain presided and General Secretary Md. Nazim Uddin conducted over the meeting. Former President of CU Employees Union Abdul Mannan spoke on the occasion. The event was attended by members of the CU Employees Union. On the occasion of International May Day, a colorful rally was held with the participation of members of the CU Employees Union.