Country
CU authorities welcome students to residential hall
---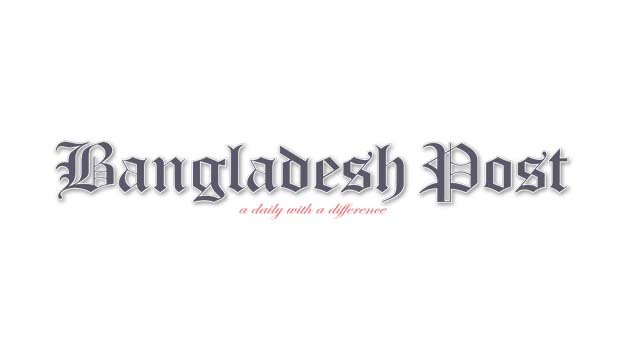 The residential halls of Chattogram University (CU) have been reopened after being closed for more than 18 months due to the Corona epidemic.
The hall was officially reopened on Monday morning. Hall officials allowed the students after checking their documents.
Earlier, the university authorities decided to open the hall on October 4 and informed that students must bring at least one dose of vaccination card and keep the university identity card with them. Students were greeted with flowers, chocolates, pens, masks and hand sanitizers. CU Proctor Dr Rabiul Hasan Bhuiyan said that a meeting has been held with the provosts of all the halls regarding the opening of the residential halls.
Students are being allowed to get up after showing the vaccination card and the ID card of the hall. Non-residents and non-students will not be allowed to stay.