Country
CU announces budget of Tk 361 crore
64pc earmarked for salary, allowance, 1.52pc for study
---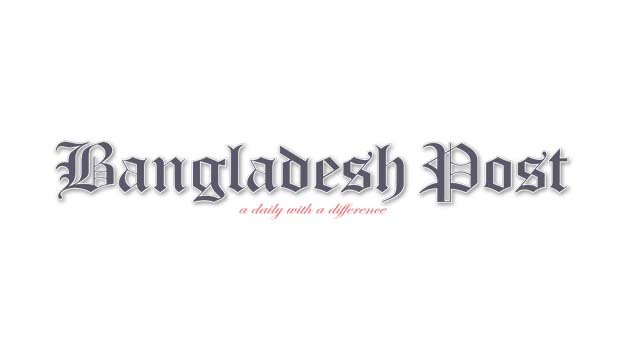 Chittagong University (CU) has presented a budget of Tk 360.79 crore for the financial year 2021-22. The university received Tk351 crore 81 lakh against the total budget. There is a deficit budget of Tk8 crore 98 lakh. At the same time, a revised budget of Tk 347.49 crore was approved for the last financial year.
In the proposed budget, Tk 230 crore 85 lakh has been allocated for the salaries and allowances of officers and employees, which is 65 percent of the total budget. Tk 55 crore 3 lakh has been allocated for their pension. Tk 5 crore 50 lakh has been allocated for research sector. Which is 1.52 percent of the total budget. Besides, the grant for vehicles isTk 2 crore 66 lakh. Acting Registrar SM Monirul Hasan presented the budget at the 33rd Senate meeting in the conference room of the university's Dr AR Mallick administrative building on Saturday afternoon.
Read more: DU student succumbes to injuries in Tejkunipara blast

Earlier, a budget of Tk 351.85 crore was announced for the fiscal year 2020-21. The allocation for salary allowances was Tk 222.20 crore, which is 64.16 percent of the total budget. Moreover, Tk 4 crore 20 lakh was allocated for the study, which is 1.24 percent of the total budget. Meanwhile, Tk3 crore 50 lakh was kept in the transport sector.
CU Vice Chancellor Professor Shirin Akhtar said, 'Chittagong University has made all the plans for the next financial year with emphasis on the development of academic and physical infrastructure.
Moreover,this year's budget, more allocation has been made in the research sector than before. Extensive plans are being undertaken to increase the quality and quantity of research to take the CU position to a respectable place in the international rankings.
Read more: CUET halls to reopen on October 20
"We have a plan to complete the unfinished infrastructure work of the university as soon as possible," CUVC said. MP Wasika Ayesha Khan, MP Nazrul Islam Chowdhury, University Registrar (Acting) Professor SM Monirul Hasan were present on the occasion. Invited guests including senate members and syndicate members of the university, deans of different faculties, proctors of the university were also present.