Country
'Ctg will be economic hub of SE Asia'
---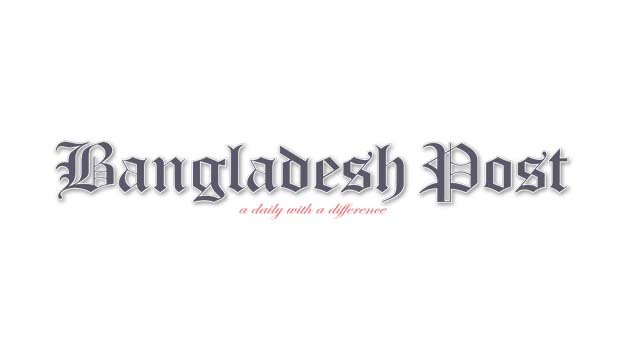 Chattogram City Corporation Mayor Md. Rezaul Karim Chowdhury said Prime Minister Sheikh Hasina is implementing many mega projects for the development of Chattogram, which is a reflection of the aspirations of the Chattogram people.
The national, regional and global importance of Chattogram city will be further enhanced once the work started with the construction of Bay Terminal, Tunnel through Karnafuli Bottom, Deep Sea Port, Inland Highway, Rail Link with the concept of 'One City Two Towns' is completed. Chattogram will become the economic hub of South East Asia.
He said this while inspecting the construction work of a road from the city's embankment to Halishahar artillery on Monday afternoon. The project is targeted to be completed by January 2022 at a cost of about Tk 17 crore with JICA funding.
Read more: 'Sampriti Bangladesh' urges all to maintain communal harmony
He directed the concerned contractors and engineers to complete the work of the project smoothly ahead of the arrival of the Prime Minister.
The mayor said work on many projects had to be halted due to heavy rains during the monsoon season. Now the rainy season is over, so there is no chance to show any kind of negligence.
He called upon the concerned parties to alleviate the sufferings of the people by completing all the development works expeditiously.
Ward Councilor Md. Elias, Prof. Md. Ismail, Abdul Mannan, Mayor's Private Secretary Muhammad Abul Hashem, CCC Chief Engineer Rafiqul Islam Manik, Supervising Engineer Abu Saleh, Monirul Huda, Executive Engineer Ashiqul Islam were present on the occasion.