Country
Ctg lawyers come forward to protect CRB
---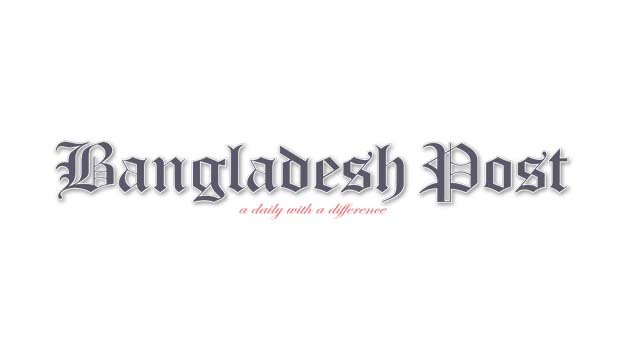 Hundreds of Chattogram court lawyers have taken part in the week-long mass signature gathering programme to protect the CRB in Chattogram. At the time, lawyers condemned the CRB demolition.
Social organisation Nagorik Shomaj Chattogram assured all kinds of legal cooperation to protect CRB at the time.
Prominent social scientist and Chairman of Nagorik Shomaj Chattog­ram Dr Anupam Sen inaugurated the mass signing programme in the auditorium of the association in collaboration with the Chattogram District Bar Association on Tuesday morning. Chattogram District Bar Association President Advocate Enamul Haque and General Secretary Advocate AHM Ziauddin presided over the function. Nagorik Shomaj Chattogram Vice-Chairman Freedom Fighter Mahfuzur Rahman, Former member of Bar Council and Nagorik Shomaj member secretary Advocate Ibrahim Hossain Chowdhury Babul were present at the function.
The speakers said the greatest achievement of the thousand year history of Bengalis was the establishment of an independent state through the war of liberation under the leadership of Father of the Nation Sheikh Mujibur Rahman.
The graveyard of 9 martyrs including Shahid Abdur Rab, elected general secretary of the 1971 student parliament of Chattogram University in the Great Liberation War, is located in the CRB area.
No facility can be built in the CRB to preserve the glorious memory of the best children of the nation. The lawyers expressed their determination to stay with Chattogram Nagorik Shomaj all the time.