All Section, City
Ctg health director inspects new HDU
---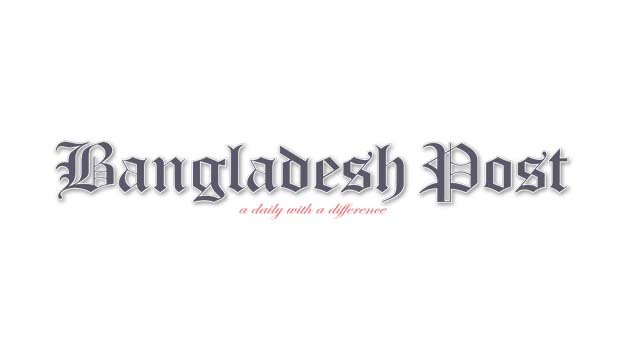 The 8 new High Dependency Unit (HDU) beds have recently been set up at the initiative of Field Hospital and with the financial support of BSRM for the 250-bed General Hospital in Chattogram. Previously there were 2 HDU beds in the hospital. Now this institution has a total of 10 HDU beds.
Divisional Health Director Dr Hasan Shahriar Kabir visited the newly added HDU beds on Thursday. During the visit, he thanked all the individuals and organizations for their cooperation in setting up the HDU unit in the hospital.
The Director of Health said that the 250-bed General Hospital in Chittagong has become a specialized hospital for the treatment of patients suffering from Covid-19. So far, the hospital has been treating corona patients in 16 ICUs, 2 HDU beds and 174 isolation beds. The number of HDU beds increased due to the newly added 8 beds. The hospital has the necessary medical equipment including central oxygen tank. As a result, the quality of service at the General Hospital went one step further.
Chattogram Health Director said a significant number of people in Chittagong live outside the country. Therefore, the Prime Minister has directed to increase the amount of vaccine especially in the city. Action is being taken accordingly. The government is working sincerely for the development of the hospital. With the concerted efforts of all, we are able to deal with Covid-19.
Dr Sheikh Fazle Rabbi, Supervisor and Civil Surgeon of Chattogram General Hospital, Dr Abdur Rob, Senior Consultant, Department of Medicine, Dr Ajay Das, Consultant, Dr Rajdwip Biswas, Consultant, ICU Unit, Dr Tanjimul Islam and others were present at the programme.