Country
Covid infections surge in Bogura
---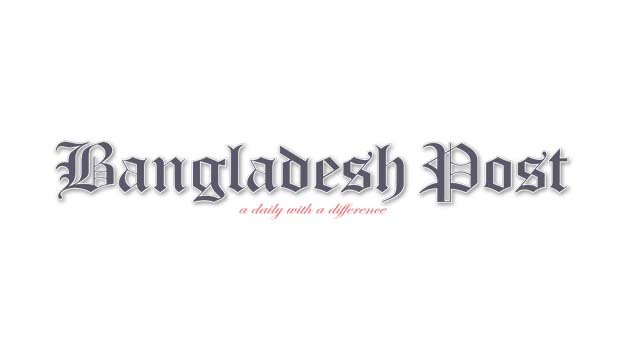 Spread of Covid-19 infection is on the rise in Bogura district which has been identified as red zone, with the number of patients in the hospital increasing. The reluctance of the people to abide by the rules of health even after the campaign of the mobile court of the district administration and the campaign of the information office is becoming a major reason of the spread of Covid-19 infection. Most of the people can be seen moving without masks.
In the last 24 hours, 108 more covid-19 positive patients have been identified. In 238 sample tests, the infection rate was 45.34 percent. The total number of deaths remained unchanged as no one was killed. 57 people are undergoing treatment in 3 specialized hospitals in the district. The day before, 111 people had been infected with 326 samples.
On Saturday, the executive magistrate conducted mobile court raids in different parts of the city and at the upazila level. At around 12 noon, masks were distributed among pedestrians in different markets including Satmatha in Bogura town under the leadership of Additional District Magistrate Salahuddin Ahmed. Members of the law enforcement agencies including Executive Magistrate Sahadad Hussain and Ripon Biswas were present at the time. Rotary Club of Bogura, Traffic Police members distributed masks among pedestrians at Satmatha area in the city.
Additional District Magistrate Salahuddin Ahmed said the district administration's mobile court operation would continue under the overall direction of Deputy Commissioner Ziaul Haque at city and upazila level.
He said that the executive magistrates and UNOs have been conducting daily operations to ensure that everyone wears a mask and comply with the hygiene rules.