Country
Covid-19 infection on the rise, Meherpur people hardly follow hygiene rules
---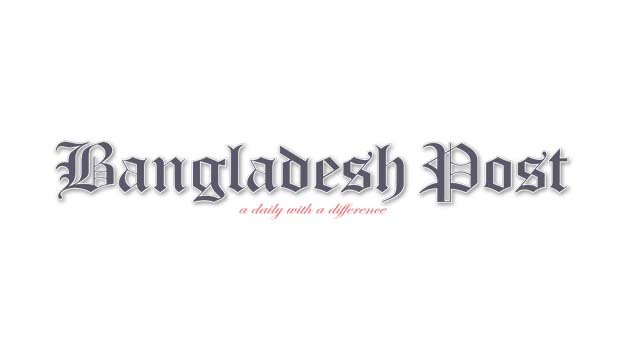 Panic against the new type of Covid-19 variant omicron is growing across the country. The government is in high alert to combat against the pandemic. Even then, hygiene regulation seems to be neglected. Not wearing a mask, not wearing social distance. The situation is the same in the vaccination centers starting from markets, rural areas of the country. There is no surveillance by the administration or the health department.
Covid-19 vaccination is being given to students above 12 years of age in Meherpur district. But the students are standing in a long line and getting vaccinated. 90% of the students do not wear masks because of social distance. While correspondent visited multiple vaccination centers of the district, it was seen that a serious violation of hygiene regulation was ongoing among people. Even there, people are getting vaccinated without following the hygiene rules.
The image of the markets are even grimmer. Covid-19 infections are on the rise. And people have forgotten the habit of wearing masks. Buyers and sellers are not wearing masks. There is no action from the administration.
Rubel Ahmed, a student of Meherpur Government Boys' High School came to Meherpur Government College to get vaccinated. But there is no mask on his face. He stood huddled. He laughed when asked why he came to get vaccinated after not wearing a mask. He said he did not remember to bring the mask from home. And now people in the area don't wear a mask.
Adiba Farazana, a student of Meherpur Government Girls High School, hid her face while talking about the mask. She did not want to say anything to the reporter.
Firoz Ahmed of Sholmari village in Sadar upazila has come to the town to shop. There is no mask on the face. Asked about the mask, he said, "Now there is no Covid-19 thus I do not wear any mask. I will wear masks when everyone starts wearing them."