Country
Construction of Varendra University permanent campus nears completion
---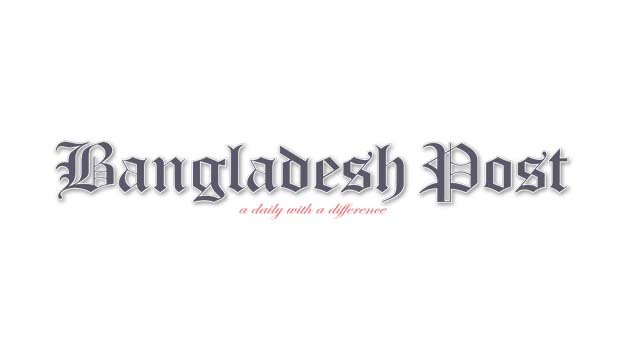 The first ever Convocation of Varendra University, the first and the largest private varsity in the northern region, is going to be held on June-2 this year.
Vice Chancellor of Varendra University Dr Osman Gani Talukder informed, the campus of the varsity is going to be shifted to its permanent campus in Kharkhari area of the city, some 10-year after its establishment. Taka 1,800 crore has been earmarked in the Master plan of construction of the permanent campus of VU while at the first phase Tk 200 crore is being spent for this construction of the campus on some 43-bighas of land at Kharkhari area of the city. The first phase of the work is nearing completion. The academic activities at the campus are expected to start fully from the beginning of the next year.
VU authorities claim, there is no other such a large private varsity campus outside of Dhaka. This campus has been built using the latest archeological designs to ensure all necessary facilities for the students. The first Convocation of the campus will be held at this new campus on June-2.
Professor Dr M Osman Gani Talukder, Vice-Chancellor of VU at a press conference held at its permanent campus informed that the online registration of the graduates from the varsity is continuing and will end on May-18. The students who completed their studies in spring semester-2020 will be eligible for being registered. A total of 3,893 former students of the varsity are being considered to be registered to attend the convocation.
VC Professor Osman Gani Talukder further mentioned that as the representative of the President and Chancellor of Varendra University Abdul Hamid, Education Minister Dr Dipu Moni will preside over the convocation function. She will award degrees to the graduates of nine departments of three faculties of the varsity. She will also award 'Chancellor Gold Medals' to two students with exceptional caliber and the 'Vice-Chancellor Gold Medals' among nine successful students.
Renowned cultural personality, Cultural Affairs Minister Asaduzzaman Nur will attend as the Convocation speaker while Mayor of Rajshahi City Corporation AHM Khairuzzaman Liton and the Deputy Minister for Education Mohibul Hasan Chowdhury will attend as special guests.