Country
Community Policing Day observed in Chattogram
---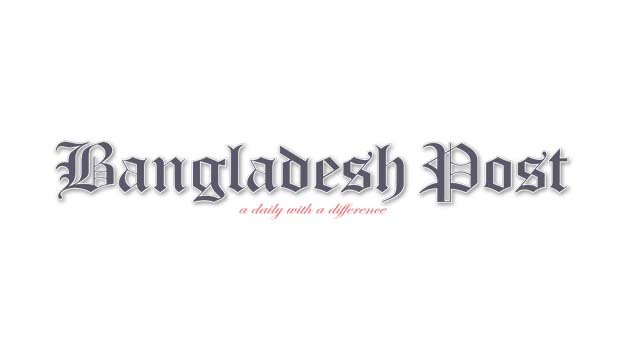 Community policing can be the vital means of freeing the society from all sorts of crimes with joint efforts of police and the public in general, they viewed.
Chattogram Metropolitan Police (CMP) has organized a rally and discussion meeting as part of the programme on Saturday. The theme of this year's Community Policing Day is "Mujib Borsher Police Nity: Jonoshebaar Sampriti (Police Policy of Mujib Borsha: Public Service and Harmony)".
Read more: Mother, daughter vying for same post in Tentulia UP election
Chattogram Metropolitan Police Commissioner Saleh Mohammad Tanvir was present as the chief guest in the function held at CMP Hall Room on Saturday. He said that community policing is an organization-based, mass-oriented, preventive and problem solving policing system and philosophy. It is working to curb crime and solve problems on the basis of partnership of the people, government and police by involving the people in fulfilling the expectations of the people. Eradicating the causes of crime, reducing crime and solving various problems of the society.
CMP commissioner said the teenage gang is a vicious cycle. To break this cycle, it is necessary to organize various awareness programs, training of misguided teenagers and employment.
Although Community Policing Day is celebrated on the last Sunday of October every year, its activities continue throughout the year.