Education & Culture
Comilla University opens CAN on its own campus
---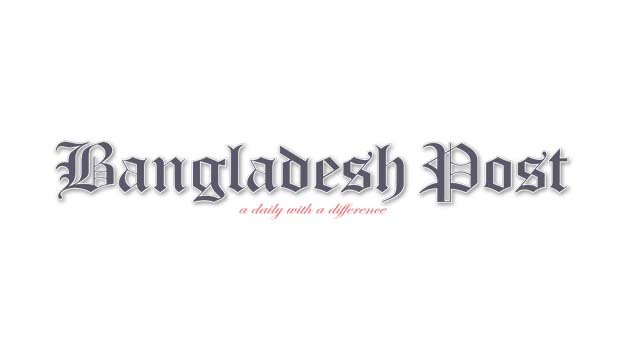 The Comilla University authorities on Tuesday launched an expanded network project named 'Campus Area Network' (CAN).
At a cost of Tk 2.5 crore, the CAN project will be operated through a mobile app named 'Comilla University'. Comilla University Vice-Chancellor Professor Dr. A F M Abdul Moyeen inaugurated the project Tuesday afternoon by pressing buttons. According to the ICT cell of the university, the total budget of this project was 2 crore 44 lakh taka. Under this project, 1,465 cable lan and 92 router connections have been installed in the university area. Besides, the mobile app is included with the cost of building the new website of the university. During the opening programmed, VC Dr. A F M Abdul Moyeen said, 'We have inaugurated this project as part of the vision of Prime Minister Sheikh Hasina to build a smart society, smart citizen and smart governance. This high quality high speed network will facilitate research, thesis work."
He also said, 'Comilla University have been in the top choice in GST, 10th in APA ranking, 367 steps up in international ranking.
"We have to publish research in high ranked journals. The university now has integrity in everything it does. The university should be promoted through research and education", the VC said.
Dr. Md. Ashaduzzaman, Treasurer of the university, said, "From now on we don't have to take network services from any private institution."
"Prime Minister Sheikh Hasina has taken the vision to build a smart Bangladesh, we are moving forward", he said.