National
College girl killed 'for refusing to marry'
---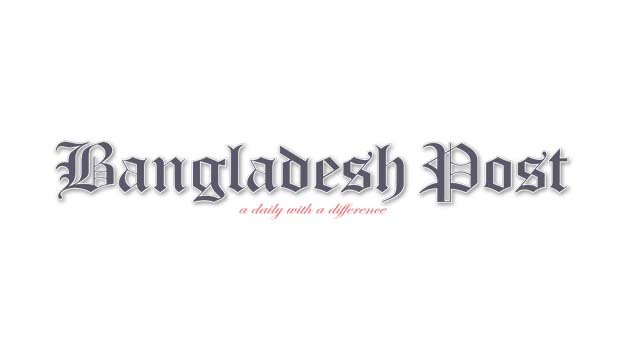 The college girl, whose body was recovered by police at Shyamnagar upazila in Satkhira on Friday, was allegedly killed by her lover Subrata Mandal for refusing to marry him. Superintendent of Police (SP) in Satkhira Mostafizur Rahman said this at a press conference at his office on Sunday.
The SP said that Subrata Mandal developed relationship with college student Mariam. The relation had been continuing for over two years. In that time, Subrata and Mariam were engaged in physical relation. Subrata proposed to marry Mariam and created pressure on her. Mariam refused to marry Subrata. At one stage, he had taken plan to kill his lover. Police on Friday night detained three youths for interrogation. The youths were detained from their residences. They detainees are Subrata Mandal, 23, son of Parimal Mandal of Kocharahati village of Syamamnagar upazila and an employee of World Vision, Dr Bikash Joarder, 27, son of Hajarilal Joarder of Porakatla village at the same upazila, and van driver Shahin, 25, of Swalia village.
After interrogation, the clue of the murder has been revealed as Subrata admitted to committing the crime. Police recovered the body of 20-year-old college student Mariam of Ballabpur village with a scarf wrapped around her neck from the paddy field the paddy field of Madhav Chandra Mandal, a retired teacher of Ballabpur village, on Friday morning, three days after she went missing.
Mariam's father Abdul Quader had filed a general diary with Shyamnagar Police Station in this connection. The deceased's brother Mohammad Ali filed a murder case with the police on Friday night.