All Section, City
Coast Guard seizes large quantity of illegal current net
---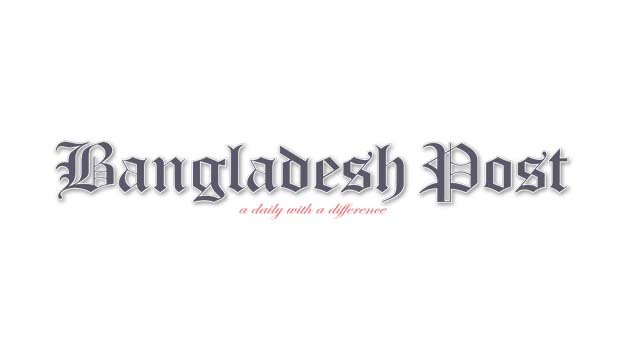 Bangladesh Coast Guard ship Shyamal Bangla went to sea on February 11 for regular patrol. While patrolling the sea, an estimated 30,000,000 meters of illegal current nets were seized from patrolling various areas of the sea.
However, no fisherman was arrested in that time.. The seized nets were handed over to Bangladesh Coast Station Cox's Bazar for further action. The Coast Guard station burnt the nets as per the instructions of the Cox's Bazar Upazilla Fisheries Officer.
The Coast Guard has continued and will continue to conduct regular operations in the areas covered by the Bangladesh Coast Guard to maintain law and order, ensure public safety as well as curb piracy, robbery, drug control and fishing with illegal current nets.