Country
CMP and BRTA hold coordination meeting
---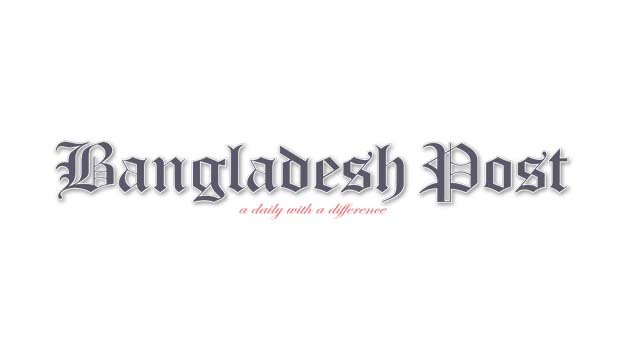 Chattogram Metropolitan Police (CMP) has convened an emergency coordination meeting to stop the increase in fuel prices and increase harassment of gas-powered vehicles and stop harassment of passengers. The meeting was held at the conference hall of the Police Commissioner's Office on Wednesday.
CMP Commissioner Saleh Mohammad Tanvir presided over the function. The meeting was attended by transport owners-workers and responsible officials of BRTA. The meeting decided to put red mark on diesel vehicles and green mark on CNG vehicles as well as post the fare list fixed by the government according to the distance. The transport owners and workers expressed their solidarity.
Read more: UP polls end in Sylhet with great enthusiasm
The meeting was attended by Additional Commissioner of Police (Traffic) Shyamal Kumar Nath, Additional Commissioner of Police (Crime and Operations) Md. ShamsulAlam and other senior officials.