National
Cleaning workers stage demo for arrears
---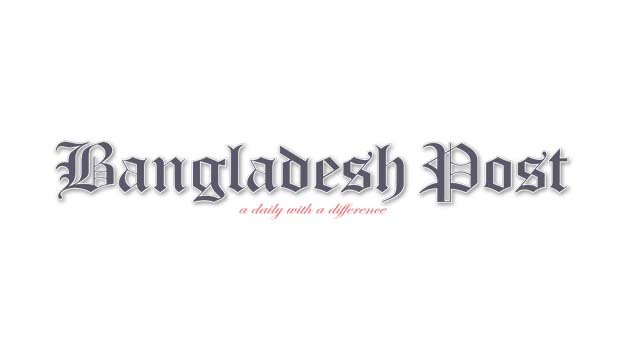 In Jamalpur's Sarishabari, cleaning workers staged a protest in front of the municipality building demanding their due salary and locked the rooms of Mayor, Municipal Secretary and Accountant and closed all the activities indefinitely on Sunday.
According to the municipality office, Mayor Rukunuzzaman Rokon has been on the run since May 15 in two separate cases under Sculpture Vandalism and Digital Security Act.
As a result, the salaries and allowances of the employees and cleaners are in arrears month after month. The honorarium of councilors has also been closed for about 17-18 months. The normal activities of the municipality have been stopped.