National
CI sheets donated for temple renovation
---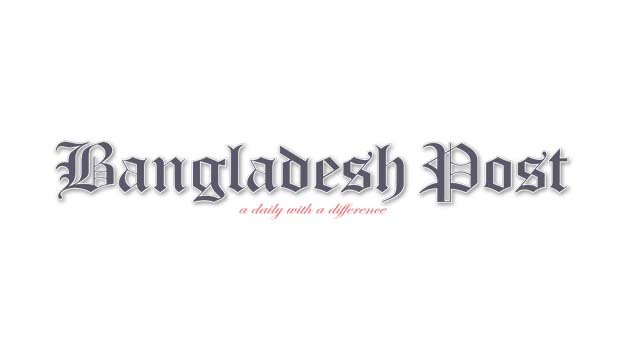 Corrugated tins were donated for the renovation of Sarishabari Railway-Colony Sri Sri Gouranga Maha Prabhu Temple in Sarishabari of Jamalpur on Thursday evening.
On behalf of local MP and State Minister for Information Dr. Murad Hasan MP, General Secretary of Municipal Juba League and Municipal Mayoral aspirant Sumon Chakladar handed over the tins to the General Secretary of the temple.
Former Juba League leader Rafiqul Islam Rukon, Saddam, Babu, Kafil, Chhatra League leader KH Kabir Khan and leaders of the temple management committee were present at the time.