Country
Chuadanga blacksmiths busy ahead of Eid
---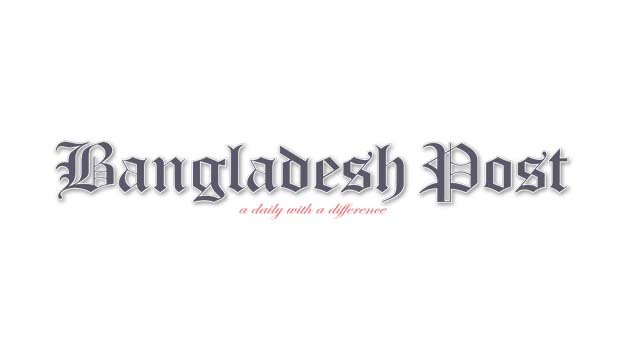 Blacksmiths of Chuadanga district have been passing their days in busy for making sharp weapons to slaughter of sacrificial animals ahead of Eid-Ul Azha.
It is learn, a good number of people are approaching to blacksmiths for axe, dao, knives, boty and other iron-made tools. Depending on the sizes of tools and quality of the iron used, axe is priced between tk. 500 to 800, slaughtering knives between tk. 300 to 1000, small size of knives for drugging out rawhide form slaughtered animals between tk. 100 to 200, dao between tk. 200 to 350 and boty between tk. 250 to 500.
The demand of tools used for slaughtering animals sees a sharp rise ahead of Eid Ul Azha while many people bring damaged tools for repairing, said Shaty Chandra Karmokar at village Boalia in Sadar upazila.
Blacksmith Chittoronjon Karmokar of Boro Bazaar in Chuadanga town said he earns daily between tk. 600 to 1000 to sell the weapons.
Sources added, gradual increase in prices of raw materials like iron, coal and woods are hiking in production cost. The sale this year is good although the price is higher than last year.
Several blacksmiths of the areas said the period before the Eid-Ul-Azha is the only time of the year when they do good business.
Apiluddin Mollik, a buyer of sharp weapons of Dakkhin Haspatalpara in district town told this correspondent, he bought an axe and a knife from blacksmith in the town at about tk. 1,000. The weapons are good quality.