National, Back Page
Children suffer in cold wave
---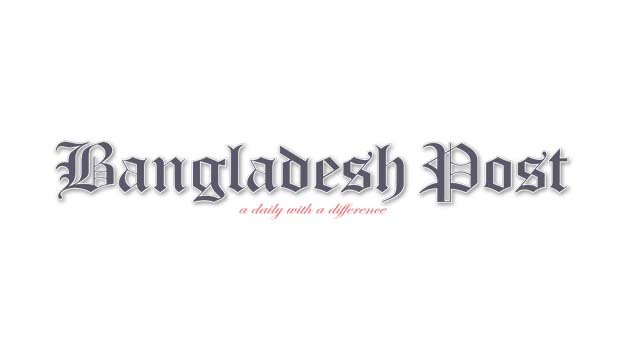 The recent cold wave which hit country had had a great impact in the lives of people from all walks of life. However, the children are the worst to suffer in these severe cold temperatures. As a result, many children have fallen victim to illness caused by cold temperatures.
Starting from breathing problems, pneumonia, influenza, croup and fever are seen the most among children. Under such context, child patients flood the Dhaka Shishu Hospital for need of treatment.
Amidst these adverse conditions, there is no limit to the panic of parents as there have been cases of child mortality due to severe cold.
Health experts urge people to take proper cautionary steps to be safe from cold-related-diseases as cold wave has been sweeping over the country for the last few days causing increasing number of patients.
"Around 739 people are hospitalized under 8 upazilas of Dhaka affecting different cold-related diseases in last 24 hours and the figure is higher on other divisions…So, people should take proper cautionary steps to get rid of these diseases," says Director General (DG) for health services Professor Dr Abul Kalam Azad.
The number of patients with cold-related diseases is increasing in upazila health complexes, too. Children, pregnant and lactating mothers and the older persons are more vulnerable in cold weather.
Hospitals and health centres are receiving large number of children affected by pneumonia, cold diarrhea, Acute Respiratory Infections (ARI) and asthma, Dr Azad added.