Country
Children should be imbued with Liberation War spirit
---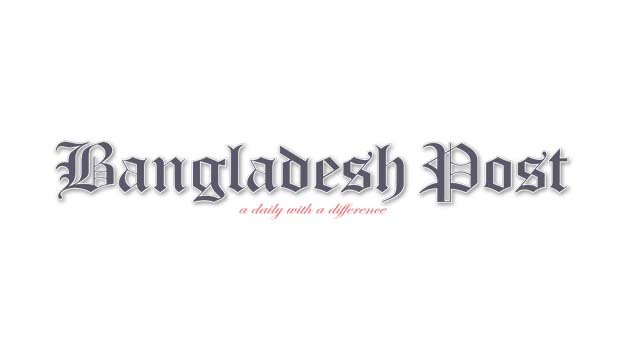 Mymensingh City Corporation Mayor Md Ikramul Haque Titu said that knowing the true history of Bangabandhu, one has to build oneself as a patriot in the spirit of liberation war. Youth have to play a role in building a prosperous nation with inspiration and guidance from history.
Mymensingh Mayor Md Ikramul Haque Titu stated that while addressing the prize distribution ceremony of the competition organized by Mymensingh City Corporation on the occasion of the National Mourning Day of Father of the Nation Bangabandhu Sheikh Mujibur Rahman at Shaheed Shahabuddin Auditorium at 11 am on Saturday.
In this competition, prizes were given to a total of 30 students in different categories from the students who participated in the essay, painting and recitation competition on various subjects.
The mayor further said that under the leadership of Father of the Nation Bangabandhu Sheikh Mujibur Rahman, we have regained the great freedom that we lost in the desert of Palashi. He is the greatest Bengali of all time.
At this time Mayor Titu advised the students to read Bangabandhu's other autobiographical books including the unfinished autobiography. He also highlighted various initiatives taken by Prime Minister Sheikh Hasina for the development of children and education.
The mayor further said, "On behalf of Mymensingh City Corporation, we are organizing various competitions including providing scholarships, setting up two schools and giving reception to the meritorious students."
The programme was conducted by Mymensingh City Corporation Chief Executive Officer Mohammad Anwar Hossain. Mymensingh City Corporation Standing Committee on Education Chairman and Councilor of Ward 30 Md. Abul Bashar, Secretary Rajib Kumar Sarkar, Panel Mayor and other councilors, department heads and branch heads of the City Corporation, award winning students and their parents were present on the occasion.