All Section, City
Children's cultural practice essential for communal harmony: Dr Hasan
---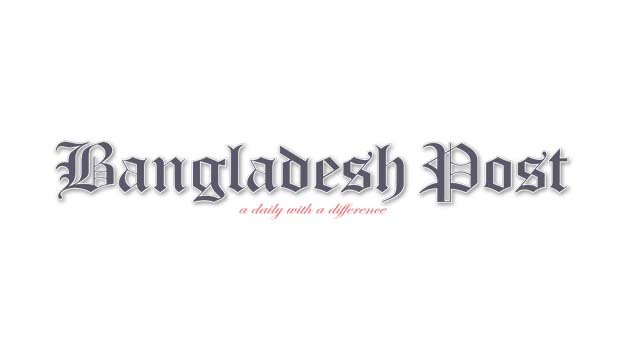 Cultural practice for children is essential for maintaining communal harmony in the country. Journalists need to come forward to spread non-communal consciousness among the people.
Information and Broadcasting Minister Dr Hasan Mahmud made the assertion while speaking as the chief guest at a memorial service for poet and journalist Rafiqul Haque 'Dadu Bhai' organized by North Bengal Journalists Forum (NBJF) at Swadhinata Auditorium in the capital's Shegunbagicha on Friday afternoon.
The minister paid homage to Rafiqul Haque and said that his role in developing the talents of children should be followed.
Novelist Imdadul Haque Milon, grandson of the veteran poet, said he might not have been a writer if it was not for his grandfather.
The Information Minister said, "In order to develop children's talent, I have directed persons concerned to re-launch the program 'Natun Kuri' for children and adolescents on Bangladesh Television (BTV). I request all newspapers to publish a children's page on a weekly basis."
Dr Hasan Mahmud added that the attempts of militancy and fundamentalism in the country to destroy communal harmony will be further reduced if people can educate children as cultured people and teach them about communal harmony.
"Journalists are capable of changing the minds of the people. By working to spread non-communal consciousness among people, they can play a big role in establishing and maintaining communal harmony in the country," he said.
Tofazzal Hossain, general secretary of NBJF presided over the event. Senior vice-president of the organization Nazmul Haque Sarkar, former secretary general of Bangladesh Federal Union of Journalists MA Aziz, general secretary of Dhaka Union of Journalists Sajjad Alam Khan Topu and other members of NBJF were present at the event.