National
Chhatra League members cut paddy for poor farmer
---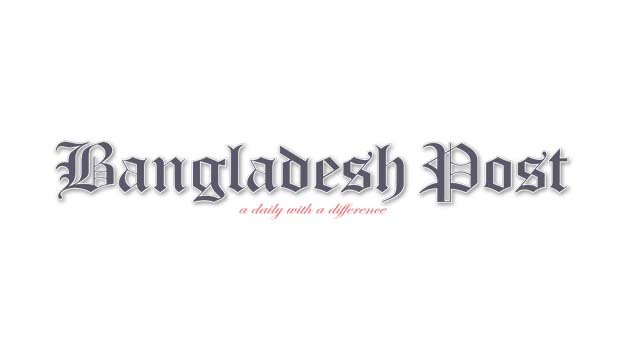 Union Chhatra League activists cut the paddy for a poor farmer of Haturia village of Haturia Nakalia Union in Bera upazila of Pabna on Saturday morning.
This activists of Haturia Nakalia Union Chhatra League unit harvested the ripe paddy from one Bighas of land of a poor farmer named Bacchu Mia of Haturia village of the union.
Bacchu Mia cultivated Bora paddy on 1 bigha of land in Haturia Shashan Ghat area. He could not cut the paddy due to labourer crisis even after the paddy of the land was ripe.
Hearing about the condition of the poor helpless farmer, the boys of Union Chhatra League unit cut the ripe paddy of his land.
Poor farmer Bacchu Mia said, he could not afford to buy rice at home because he could not do any work due to the corona virus situation. "Due to lack of money, I could not cut the paddy with the help of laborers.
The ripe paddies were about to get destroyed in the storm. If the boys had not cut the paddy, the paddy would have fallen on the land in any storm, rain or hailstorm at any time", he added. The farmer was very to have the paddies harvested by the Chhatra League activists.