Country
Chattogram DC works to change life of third genders
---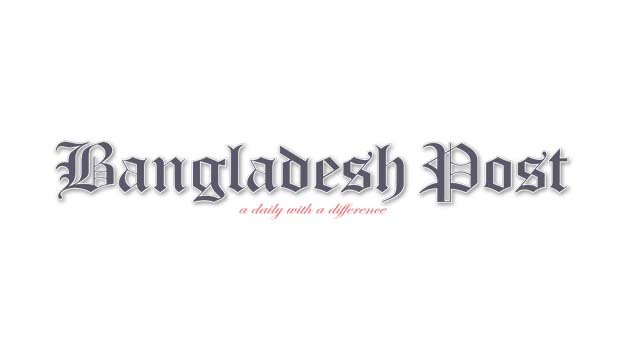 Chittagong Deputy Commissioner Mohammad Mominur Rahman has said that the neglected people of the third gender will take their job applications to the office court without raising their hands for extortion.
He said this while handing over food items as a humanitarian gift to the Prime Minister among the third gender at the Deputy Commissioner's office premises on Sunday afternoon. At this time, these gifts were given to 450 people of the city.
Deputy Commissioner said, "I am trying to provide assistance to the Prime Minister to people of different professions. The district administration is providing relief assistance on behalf of the Prime Minister among the third gender today." We gave gifts to about 300 people in April last year.
He said jobs in various offices, including the deputy commissioner's office, would be provided on a temporary basis according to their qualifications. In the meantime, various technical trainings including computer training, sewing machine operation have been imparted to the majority of the third gender population of Chittagong by involving social service offices and NGOs. The district administration has taken this initiative for the institutional employment of the third gender population.
Expressing gratitude to the Prime Minister for the gift, Falguni, a representative of the third gender, said, "The Deputy Commissioner has stood by us at this juncture in the country to deal with the corona virus. He has been continuously providing food items." We are grateful to the district administration for arranging jobs as well. He requested them to be involved in the development activities of the country at this time.
Senior officials of Chittagong district administration were present on the occasion.