All Section, City
CEAB raises fund for poor
---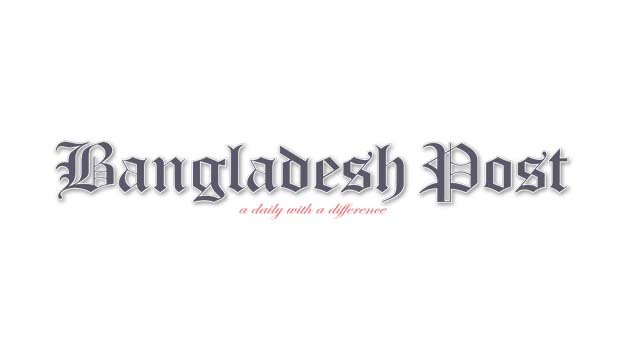 A ceremony for donating relief materials and money for distributing among poor local families was successfully held in the office of Chinese Enterprises Association in Bangladesh (CEAB) on Friday (April 10).

On behalf of CEAB, Lin Weiqiang, President of CEAB respectively handed over 10 tons of rice and 2000 liters of edible oil, purchased by CEAB on its behalf at about Tk 850,000 to Bangladesh-China Friendship Center (BCFC), He also donated more than Tk 20 lakh raised by the Association to three Bangladeshi NGOs JAAGO, LIONS and OVA.

Partial Directors, Consultants of CEAB and heads of BCFC, JAAGO、LIONS、OVA were present at the programme. BCFC started distributing the rice and edible oil among 1,000 poor local families who are facing extreme difficulties in fighting corona virus in accordance with the assigned amount of Tk 850 for each household from Sunday.

JAAGO, LIONS and OVA will purchase rice and edible oil and start distributing the materials among 2,500 poor families immediately.

With the outbreak of COVID-19 in more than 200 countries, the situation of epidemic prevention and control in Bangladesh is becoming more serious. In order to help Bangladesh overcome the epidemic at an early date and help poor families to meet their immediate needs, CEAB swiftly launched the initiative of "help them stay home" in a humanitarian spirit of mutual help and in the beautiful vision, and called the Chinese enterprises operating in Bangladesh to donate money to the poor families in Bangladesh who are in extreme trouble in fighting the epidemic.

CEAB will continue to work together with Bangladeshi government and people to win the global battle against COVID-19 epidemic and make a positive contribution to the sublimation of the friendship between China and Bangladesh during the fight against the epidemic.