City, All Section
CCTV monitoring helps curbing 30-40pc crime
---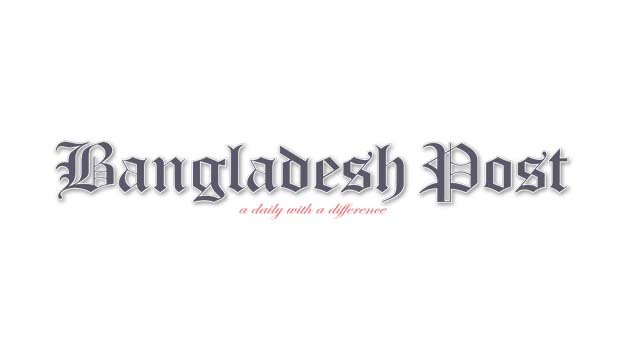 Operation Control and Monitoring Centre under RMP has succeeded in controlling and decreasing 30 to 40 percent crimes under RMP areas after installation of the CC Cameras unit throughout Rajshahi City one year ago, informed a press release of RMP at the first founding anniversary of the unit.
The press release said, incidents of more than 100 burglaries and theft have been detected and thieves have been nabbed by using the CC cameras during the last one year and muggers involved in more than 25 incidents of mugging have been arrested, 20 incidents of sexual harassments have been revealed and the persons involved with the incidents were identified and mysteries of 20 incidents of clashes were revealed and 15 missing persons were rescued.
Moreover, 10 accused of dope gangs were arrested. Causes of more than 50 road accidents were revealed and mysteries of 10-clueless murders were revealed and accused were arrested.
The press release further mentioned that CC cameras have played a vital role in detecting a total of 270 incidents of crimes and identified the accused involved with the cases. Moreover, CC Cameras are being used for all-time monitoring of the traffic control, political programmes and processions, rallies, meetings and exhibitions of various special days.
RMP sources informed, a total of nine staff are working at the Operation Control and Monitoring Centre under an Assistant Police Commissioner.
Spokesperson for RMP Golam Ruhul Quddus informed, the latest version of IP Communication Technology System has been used in the cameras. Each camera can snap high resolution video. 12 core optical fibre has been used for high-speed data transfer through which cameras are sending direct videos to the Operation Control and Monitoring centre.
So far 350 CC Cameras have been set up in busy roads and establishments including at RMCH and at RU. 150 more, totalling 500 CC cameras will be set up in important city areas in a short time, Golam Ruhul Quddus further informed.