Country
CCC mayor seeks help from journos for development
---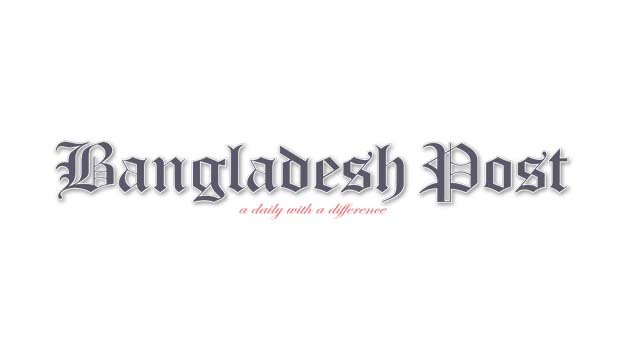 Chattogram City Corporation (CCC) Mayor Md. Rezaul Karim Chowdhury asked for the help of journalists in the development of Chattogram.
On Thursday, the mayor asked for this assistance in the discussion meeting with the newly elected committee of the Chattogram Press Club.
CCC Mayor said that journalists are the eyes of the society and the media is the mirror of the society. For this reason, while performing my duties as a mayor, I regularly get to know about the happiness and sorrows of the people through various news published in the media. My day starts with reading newspaper. Even if any media criticizes me, I try to improve myself by learning from that criticism. Even in view of many news published in the media, I have taken action against many. Especially in Banglabazar, about 500 illegal structures were evicted, but the media was on my side even though many people stopped me. I want the media to help me build a better Chattogram.
The representatives of Chattogram Press Club said that the journalists are working to reach the development officer of Chattogram to the people.
CCC Chief Executive Officer Sheikh Muhammad Tauhidul Islam, Panel Mayor Abdus Sabur Liton, Councillor Golam Mohammad Zubair, Ataullah Chowdhury, Pulak Khastgir, Press Club President Salahuddin Md Reza and General Secretary Devdulal Bhowmik, Senior Vice President Chowdhury Farid, Vice President Manzur Quader. Manju, Joint Secretary Shahidullah Shahriar, Finance Secretary Rashed Mahmud, Cultural Secretary Nasir Uddin Haider, Sports Secretary Sohail Sarwar, Library Secretary Ahmed Kutub, Social Service and Entertainment Secretary Al Rahman, Publicity and Publication Secretary Khorshedul Alam Shamim, Executive Member Jasim Chowdhury Sabuj, Moazzemul Haque, Mohammad Ayub Ali and freedom fighter Manjurul Alam Manju and CCC Chief Engineer Rafiqul Islam, Chief Education Officer Lutfun Nahar, Special Magistrate Manisha Mahajan, Chief Cleaning Officer and Private Secretary to the Mayor Muhammad Abul Hashem, Regional Executive Officer Md Rezaul Karim, Revenue Officer Syed Samshul Tabriz, Chief Accounts Officer Humayun Kabir Chowdhury, Deputy Secretary Ashek Rasul Tipu, Urban Planning Abdul Al Omar were present.