All Section, City
CCC Mayor inaugurates TCB's product delivery prog
---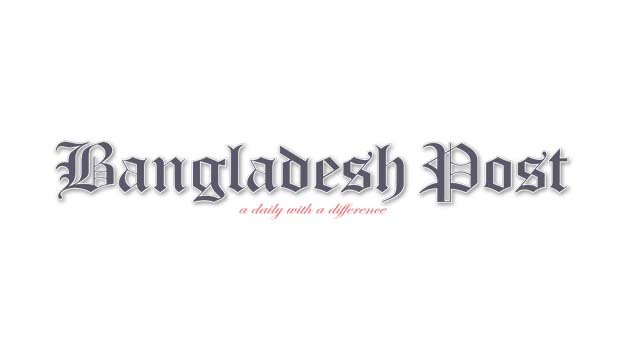 Chattogram City Corporation Mayor Md Rezaul Karim Chowdhury inaugurated the program of handing over TCB products to 4 lakh families of the city through family cards for selling TCB products at subsidized prices among one crore low income people announced by Prime Minister Sheikh Hasina.
CCC mayor said the prime minister had taken the initiative to put a smile on the face of one crore low-income people in the country. Eid is a day of absolute joy and happiness. To bring smiles on the faces of the common people of the country, like every year, the Prime Minister is providing food aid to the helpless people and distressed families through TCB at a subsidized price before Eid-ul-Azha.
He was speaking at the inauguration of the TCB dealer's handover of goods through family cards at the gymnasium adjacent to the stadium on Tuesday morning.
CCC Acting Chief Executive Officer Panel Mayor Md. Gias Uddin, Councilor Jahar Lal Hazari, Abdus Salam Masum, Reserved Councilor Neelu Nag, Rumki Sen Gupta, Secretary Khaled Mahmud, CCC and TCB senior officials, dealers were present.
CCC mayor said that corruption and chaos will not be tolerated while selling goods at subsidized prices. This program needs to be implemented with transparency. Among the low-income family card holders in the city, 2 kg of soybean oil, 1 kg of sugar and 2 kg of pulses will be distributed through designated dealers in each ward. He said the government plans to sell the product at a subsidized price once a month even after Eid-ul-Azha. He appealed to the city dwellers to take the goods from the specified dealers of each ward through family cards.