City
CCC, CMP will work together to curb traffic snarl in Ctg
---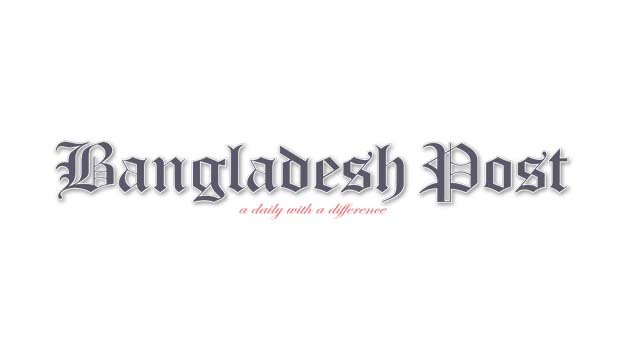 The Chattogram Traffic Department will make recommendations to reduce traffic congestion and the Chattogram City Corporation (CCC) will arrange the city's road system based on that.
City Mayor Md Rezaul Karim Chowdhury spoke about the development of traffic management in Chattogram at the CCC office at Tiger Pass on Sunday.
This decision was made during the meeting of a delegation of Chattogram Metropolitan Police (CMP) with CCC. In the meeting, discussions were held on Chattogram's traffic management, pay-parking, battery-powered rickshaws and road crime prevention.
CCC Mayor said that if the traffic department comes up with a proposal to solve Chattogram's traffic jam, the Chattogram City Corporation will work together in the light of that proposal and thus it will be possible to reduce traffic jam of Chattogram. At present, due to the parking crisis, cars are parked everywhere, increasing the traffic congestion in the city. Therefore, I want to introduce pay-parking in the city. Besides, battery-powered rickshaws are currently a major cause of road accidents, they need to be brought under control.
The delegation said that the traffic department will prepare a proposal and discuss it with the CCC at first. Due to lack of adequate parking in many big markets and large establishments chaos is occurring at the important points of the city. Therefore, it is necessary to determine where the parking will be. Besides, the roads of the city where there is a lack of lighting should be illuminated. If necessary, illuminating colours should be used on flyovers and necessary roads. The delegation led by Additional Police Commissioner (Traffic) Engineer Abdul Mannan Mia was DC Traffic (South) NM Nasiruddin, DC Traffic (North)MdZainul Abedin, DC Traffic (West) Md Tarek Ahmed, DC Traffic (Bandar) Md. Mostafizur Rahman, Mayor's Private Secretary Abul Hashem along with traffic department officials.