Country
CCC announces Tk 2.16 tln budget for FY 2022-23
---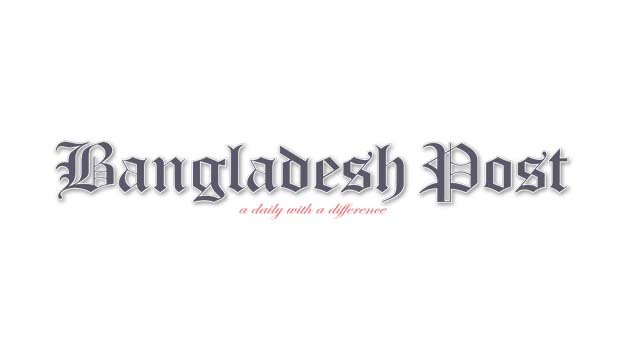 Chattogram City Corporation (CCC) has announced a budget of Tk 2,161 crore 27 lakh 50 thousand for the financial year 2022-23. The revised budget for the financial year 2021-22 has also been presented.
Chattogram City Corporation Mayor Rezaul Karim Chowdhury announced the budget at the Theater Institute auditorium in Chattogram on Sunday afternoon. This is his second budget announcement as mayor.
Out of the budget of Tk 2,161 crore 27 lakh 50 thousand announced for the financial year 2022-23 in the meeting, the revenue from its own source has been fixed at Tk 904 crore 57 lakh 50 thousand. The potential income from the government in the development grant sector has been estimated at Tk 1,212 crore. In other sources, the revenue has been estimated at Tk 39.70 crore.
Meanwhile, the original budget for the last 2021-22 financial year was Tk 2 thousand 463 crore 96 lakh. In the revised budget, it stands at Tk 1,202.56 crore.
CCC Mayor Rezaul Karim Chowdhury said the budget is to reflect the hopes and aspirations of the city dwellers and to make Chittagong an environmentally, technologically and economically prosperous and livable city. The full cooperation of the people of the city is required to ensure the expected services and development activities of the people.
He said Chattogram City Corporation is a big family. Many service providers provide various services to the city dwellers. Chattogram City Corporation is the largest and parent organization. I believe that the solution to the problem can be ensured by coordinating with all service providers and administrations. There are and will be problems here. We have to find a way to solve it through talent, skill and creativity. We must reciprocate the confidence and trust with which the townspeople have chosen us. I don't want to say anything about the past. We have to move towards the future with what we have. In the last one year, we have started work on many new projects for the development of the city.
CCC Mayor said CDA is implementing mega projects worth Tk 5,616 crore in 36 major canals of Chattogram city to alleviate water shortage. The responsibility of that project has been given to the Bangladesh Army. Besides, Water Development Board and Chattogram City Corporation are working to reduce water logging with the help of government projects. Hopefully, if the development work is completed within the stipulated time, visible changes will come in the solution of waterlogging in Chattogram city. The city is also in the process of hiring a consultant for a feasibility study on the development and rehabilitation of the remaining 21 canals.
The event was attended by the CEO of the City Corporation, the panel mayor, councilors and senior officials.