Country
Campaign against soil excavation in Banshkhali
---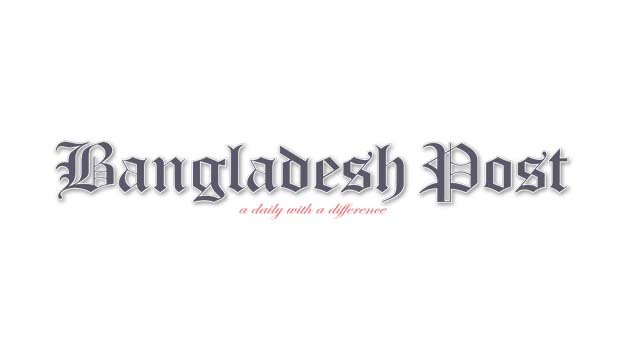 A raid was carried out on the charge of illegally cutting down hills and soil and fines, equipment and vehicles were seized in Banshkhali.
Upazila Assistant Commissioner (Land) and Executive Magistrate Umar Faruq conducted a campaign against the cutting of hills and soil in the sea coast of Haliya Para of Katharia Union and in different areas of Sadhanpur Union on Friday. A team of Banshkhali police was in collaboration.
Assistant Commissioner (Land) and Executive Magistrate Umar Faruq said that some unscrupulous persons from the coastal area of Haliya Para in Katharia Union were illegally digging huge holes in government khas land. An excavator was seized at the time. In some places in Sadhanpur Union also hills are being cut and soil is being cut from agricultural land. But the culprits were not found in those places.
He said strict legal action would be taken against those involved in illegally cutting soil from hills and agricultural lands. The Department of Environment, Chittagong District has already been informed to take action on the issues. Upazila Executive Officer Saiduzzaman Chowdhury said, "I have received complaints about cutting hills and soil in different areas of Banshkhali. We have conducted several operations against illegal logging and confiscated machinery and vehicles including fines. Legal action will be taken against those involved.