Country
Call for preventing drug abuse in Sirajganj
---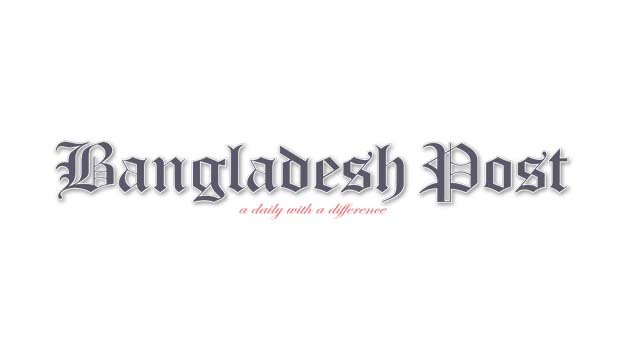 A workshop has been held in Sirajganj to formulate a comprehensive action plan with the people's representatives including UNOs, upazila chairpersons and OCs of different upazilas of the district with the aim of building a social movement to prevent drug abuse. On Wednesday at 11 am at the Sirajganj Officers' Club, organized by the district administration and in collaboration with the district drug control department, the district administration magistrate Lutfon Nahar presided over the ceremony.
Prof. Dr. Habibe Millat Munna, Hon'ble Member of Parliament for Sirajganj-2 (Sadar-Kamarkhand) constituency gave a directional speech on various drug abuse issues as the chief guest at the workshop. Speakers at the workshop said that starting from our youth society; everyone should be made aware of the evils of this drug. They should not be addicted to drugs and no matter who they are, they should stay away from this path. The speakers also talked about creating awareness from the marginal stage of drug eradication, saying that the evils of this drug can be briefly discussed in studies, sports or any social event. They further said that just as the primary school teachers can explain the dangers of this drug to the children and adolescents from the very beginning of their lives, a UP member as a public representative could also raise awareness among the common people of the village about the evils of drugs. That is why a comprehensive action plan is needed to understand and prevent drug abuse and its misuse. At the same time, UNO, Upazila Chairman, Mayor, OC and other people's representatives are asked to prepare action plan to prevent drug abuse.
The workshop was attended by special guests, Deputy Secretary (Security Services Department) of the Ministry of Home Affairs Sharifa Ahmed, Sirajganj Superintendent of Police Hasibul Alam BPM, Civil Surgeon Dr. Ram Pad Roy, Additional Director of the Rajshahi Divisional Office of the Department of Narcotics Control. Fazlur Rahman and Mirza Sifat-i-Khoda, District Commandant of Ansar VDP.
Also present were Deputy Secretary of Local Government Mohammad Tofazzal Hossain, Assistant Director of Sirajganj Narcotics Control Department Abu Abdullah Zahid, District Education Officer Mohammad Shafiullah, District Information Officer Muhammad Abul Khair, Assistant Commissioners of District Administration and various government offices of the district participated in the workshop.