Country
Bumper vegetable yield in Char areas of Padma
---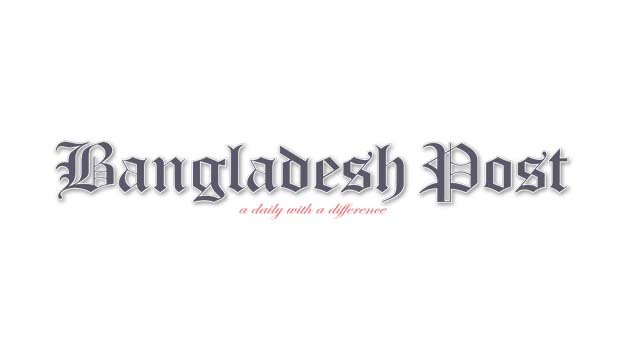 This year, bumper yield of crops and vegetables has been achieved in Char area of Sujanagar, Pabna, adjacent to Padma River. Sources at the Sujanagar Upazila Agriculture Department said that at the end of October, the water level at various points of the Padma River in Satbaria, Nazirgajna, Sagarkandi and Manikhat Unions of the upazila decreased and the chars were free of water. The lands of these char areas used to be waterlogged even in the last few years. At present, the farmers of this upazila are cultivating various vegetables and crops including pumpkin, tomato, carrot in about 500 hectares of land at different points of Padma Char area of this upazila.
Aftab Uddin, a farmer from Char-Khalilpur area of Sagarkandi union of the upazila along with Akkaj Ali, a farmer from Maimnagar village, said that in the past people did not pay much attention to char land and now farmers are producing crops and vegetables in this area. Due to the high amount of silt, quality of crops is very high.
Abdus Shukur, the founding president of Sujanagar Press Club, said that in the past, people did not want to buy char land, but now many people are interested in buying land in this area.
Quddus Sheikh, a farmer from Raipur village in Manikhat union of the upazila, said, "As a result of providing government facilities, it will be possible to produce many good crops and vegetables in the land of this char area."
Rafiul Islam, Upazila Agriculture Officer, said that farmers in these char areas are now producing good crops by spending less money and the farmers are benefiting immensely as the cost of crop production in these lands is less.