All Section, Education & Culture
BUET holds freshers' reception
---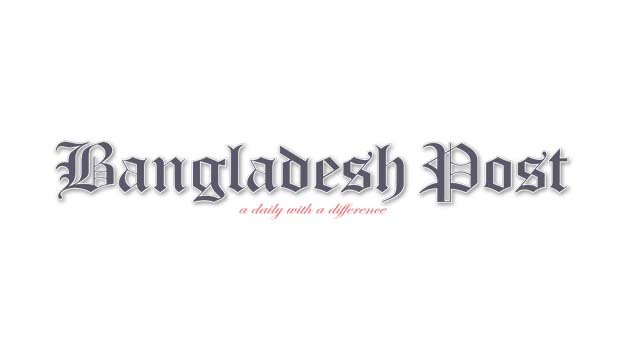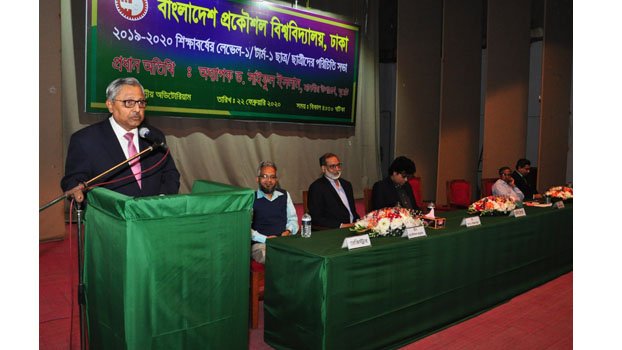 A freshers' reception ceremony was held at BUET for the newly enrolled students' of Level-1/Term-1, of session 2019-2020 organized by the BUET authority.
The function was addressed by BUET Vice Chancellor Professor Dr Saiful Islam, on Saturday at the university central auditorium. The VC suggested the newly enrolled students to study regularly and attentively to build up their own career. He also emphasized the need to obey the rules of BUET to run the academic atmosphere properly and encouraged the students to avail the facilities of Central Library and take part in the other extracurricular activities of BUET.
Among others Dean, Faculty of Mechanical Engineering Professor Dr Muhammad Mahbubul Alam; Dean, Faculty of Architecture and Planning Professor Dr Kahndaker Shabbir Ahmed; Dean, Faculty of Electrical and Electronic Engineering Professor Dr Pran Kanai Shaha; Dean, Faculty of Engineering Professor Dr Ijaz Hossain; BUET Director, Directorate of Students' Welfare, Professor Dr Md Mizanur Rahman also spoke on the occasion. The programme was conducted by BUET Registrar Professor Dr S M Mahbubur Rahman.