All Section, Education & Culture
BU students make hand sanitisers, distribute it for free
---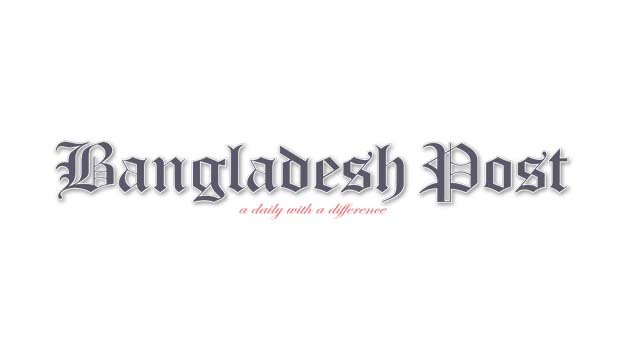 Bangladesh University Innovation Lab and Pharmacy department jointly, are making hand sanitizers, which are much in demand, and giving them for free to the public amid the public health emergency caused by COVID-19.
In the first phase of the programme, 10 thousand bottles of hand sanitiser gel (70ml) were distributed among the helpless people of the society.
BU Director and Innovation Lab Chief Engineer Kazi Taif Sadat said that they are assisting in dealing with severe shortages of supplies. He also said if more requests are received they will be preparing as per demand.
It is to be noted that the first batch of the 10 thousand bottles of sanitisers were distributed among the poor people in Rangpur, Dinajpur, Mymensingh, Thakurgaon and Panchagarh with the help of the volunteers of Smile Foundation.