Country
Brick kilns devour farmland in Jamalpur
---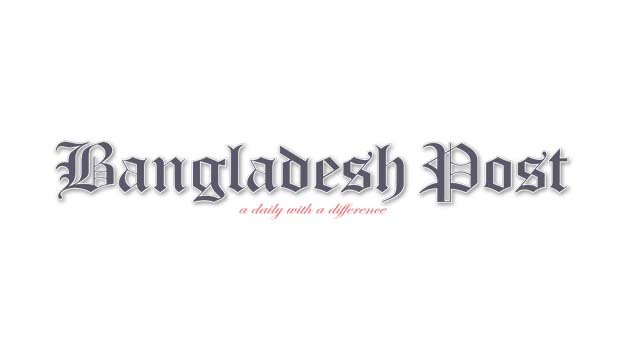 Three brick kilns have been set up at Kuirakhali area in Rashidpur Union of Jamalpur Sadar Upazila which has been constructed on agricultural land .These kilns are consuming agricultural land, collecting soil from agricultural fertile land and ultimately destroying the ecological balance of the area.
Brick kilns without rules and regulations have been constructed in crop lands of Jamalpur district. On condition of anonymity, the owner-manager of a brick kiln said that he is not aware of any regulation regarding brick kilns.
The brick kiln has been made without the clearance of the Department of Environment. As a result, crop lands and natural environment are under serious threat.
The Brick Making and Kiln Installation (Control) Act, 2013 states that in the interest of conservation and development of environment and biodiversity, it is necessary to set up brick kilns with modern technology such as Zigzag Clean, Hybrid Hoffman Clean, Bertical Shaft Clean, Tunnel Clean or any other advanced technology. Apart from that, brickfields and brick kilns cannot be made in agricultural fertile lands, residential, human settlements, protected areas, forests and important areas. The brick kiln cannot be started without clearance from the Department of Environment, approval of the Deputy Commi­ssioner or a license to operate. There is a provision of 10 years of imprisonment and a fine of Tk 10 lakh for violating this law. Most of the brick kiln owners are not paying attention to these laws.
As a result, in addition to declining fertility of the agro lands in the surrounding area, the natural environment, including various species of fruit trees, is under threat, and agricultural fertile land is being consumed. Trucks are being driven by unlicensed drivers with underage boys to transport the soil.
It is learned that an adult died at Rashidpur Ramdev Bari last year by a soil-laden truck.
Talking to Jamalpur Assistant Commissioner (Land) on mobile on 21st December 2021 about this brick kiln and underage driver, he said that he will take necessary action.