Bank & Insurance
BRAC Bank, ICMAB to work together
---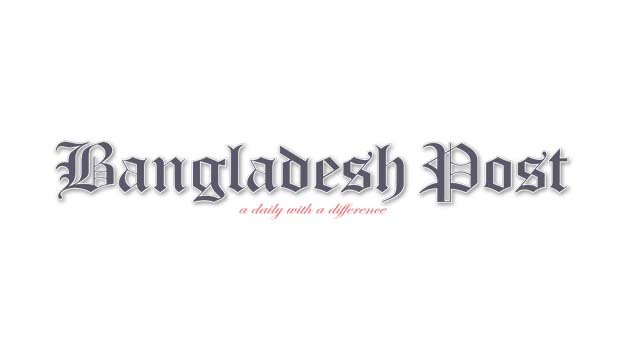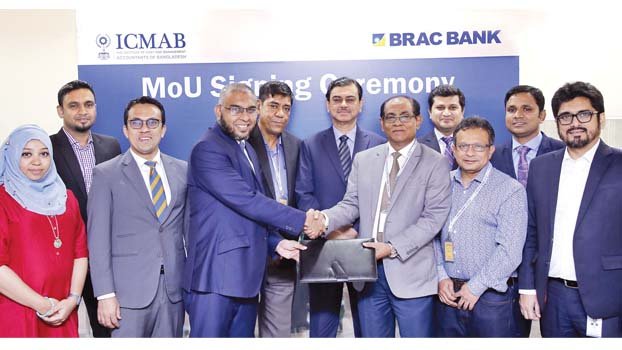 BRAC Bank Limited signed a Memorandum of Understand (MoU) with Institute of Cost and Management Accountants of Bangladesh (ICMAB).
The MoU will enable BRAC Bank's Employee Banking function and ICMAB to jointly organize seminars, workshops on contemporary issues, especially on human resources, in the next two years. This is the first time in Bangladesh that a bank has gone into such a partnership.
In addition, ICMAB and its members and spouse will get privileged benefits from BRAC Bank's Employee Banking, Premium Banking and Women's Banking Proposition TARA.
Nazmur Rahim, Head of Retail Banking, BRAC Bank Limited, and M. Abul Kalam Mazumdar, MBA, FIMC, FCMA, President, ICMAB, signed the agreement on behalf of their respective organizations in Dhaka on August 29, 2019.
Selim R. F. Hussain, Managing Director and CEO, and Chowdhury Akhtar Asif, Deputy Managing Director and Chief Risk Officer of BRAC Bank Ltd and Mohammed Salim, former President of ICMAB, also graced the occasion with their presence.
Md. Yasir Arafin, Head of Business Planning and Analysis; Abu Sayem Ansari, Head of Premium Banking; Khondker Emdadul Haq, Head of Employee Banking; and Mehruba Reza, Senior Product Manager, Women's Banking Segment TARA; BRAC Bank Limited, and; and Md. Mahbub Ul Alam, Executive Director; ICMAB, were also present.