Country
Boro cultivation going on in full swing in Chuadanga
---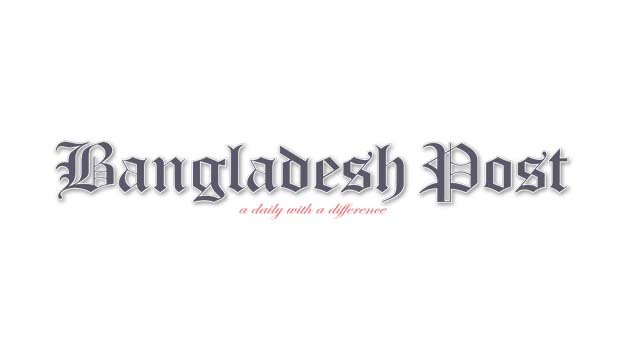 The Boro cultivation is going on in full swing in four upazilas of Chuadanga district this season. Farmers in the upazilas are passing busy time planting saplings of IRRI-Boro paddy.
According to the Department of Agricultural Extension (DAE), at total of 36,709 hectares of land have been fixed to cultivate IRRI-Boro paddy in the upazilas of the district.
In the meantime, about 22025 hectares have already brought under Boro cultivation as saplings of Boro paddy have been planted on the land.
The upazila wise breaks up of fixed target are-6815 hectares of land in sadar, 12464 hectares of land in Alamdanga upazila, 9930 hectares of land in Damurhuda upazila and 7500 hectares of land in Jibannagar upazila. A total of 1904 hectares of seedling beds of Boro has been taken by the farmers in the district.
Farmers Omor Ali of Sreekol-boalia village in sadar upazila, Chandon Mollik of Majhhat village in Alamdanga upazila, Abu Taleb Biswas of Taltala area in Chuadanga municipality,Akbar Ali of village Joyrampur in Damurhuda upazila and Rosul Mollik of village Monoharpur in Jibannagar upazila said that now it is the peak cultivation period of IRRI-Boro paddy.
The farmers said that there is a possibility to exceed the target set for Boro production this season. The farmers are happy as they expect good output this season.
The cultivation is going on in full swing. Farmers and labourers remain busy preparing the field and planting saplings of boro from dawn to dusk, but there is shortage of farm labourers.
Meanwhile, farmers are facing problems ongoing IRRI-Boro cultivation in the district due to high prices of fuel oil and
fertilizer.
Wages of the labourers have also been increased, hampering plantation of the paddy, sources added.
It is learnt, if a labourer works in the field from 8:00am to 2:00pm, he charges Tk 500
with lunch.