Country
Bogura police launch use of vest camera
---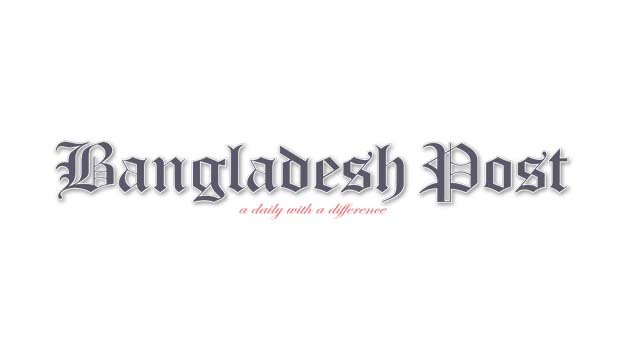 The district police has officially inaugurated the use of vest camera in Bogura district. Bogura Police Superintendent Sudip Kumar Chakraborty on Thursday inaugurated this service at the Satmatha area of the town.
He said Bangladesh Police is working for modernization by ensuring world class service keeping pace with the times. Part of this modernization is the use of body-worn cameras on duty. As a result of the use of these body-worn cameras, the police service will come under transparency and accountability. Police confidence will be created among the people.
Bogura Additional Superintendent of Police (Administration) Ali Haider Chowdhury, Additional Superinten­dent of Police (Crime) Abdur Rashid, Additional Superintendent of Police (DSB) Motahar Hossain, Bogura Press Club President Mahmudul Alam Nayan, Bogura Sadar Police Station Officer-in-Charge Selim Reza, and others were present. The use of body or camera will record and save the actual incident while on duty. The higher authorities will be able to keep abreast of the overall functions of the officer on duty. The actual facts will be preserved during the search and will be seen later if necessary. A place of trust will be created between the police and the people.
The modernization of body or camera police will flourish. All video footage will be stored on a specific server due to the modern GPS attachment. Due to the storage of video footage in certain storage, the concerned officials will be able to monitor it easily.
The use of body-worn cameras will ensure greater transparency in policing. This camera will be able to capture 09 hours of video. Preserving the video footage will make it possible to uncover the real facts. This will be much more effective in ensuring accurate investigation and monitoring of the work of responsible police personnel and accountability through body-worn cameras.