All Section, City
'Bodies dumped in Savar after killing elsewhere'
---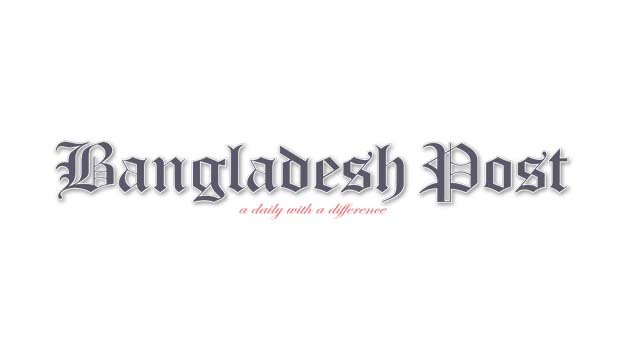 "All the killings are embarrassing for the government, so no mercy for human killers. Actually, criminals are leaving the bodies in Savar area after killing people in different parts of the country. However, we can assure that we will ensure the capital punishment for Neela's killers", said Enamur Rahman, State Minister for Disaster Management and Relief.
He made this remark while participating in a human chain organised by Savar Nagorik Committee, demanding capital punishment for the accused of schoolgirl 'Neela Ray' Murder incident at Genda bus stand area in Savar on Saturday.
Enamur Rahman also said, Shirazul Islam Shiru, Joint Secretary of Savar Municipal Awami Leage, has been suspended for allegations against his two sons named Shakil and Shakib of operating a teenage gang at the area.
Abdul Gani, Mayor of Savar municipality, Manjurul Alam Razib, Chairman of Savar Upazila parishad, Ashraf Hossain Masud Choudhury, Joint secretary of Dhaka Zila Awami League, Minik Mollah and General Secretary of Savar municipality Awami League were also present at the human chain along other local Awami League leaders and activists.
Notably, Neela Roy, a tenth grader of Savar ACED school, was brutally killed by Mizanur Rahman Chowdhury, a local youth on last Sunday night. Later, Narayan Roy, father of the deceased filed a case mentioning name of 3 people including the prime accused Mizan's parents with Savar model police station on last Monday.