City
BNP, Jamat delayed progress of Bangladesh: Info minister
---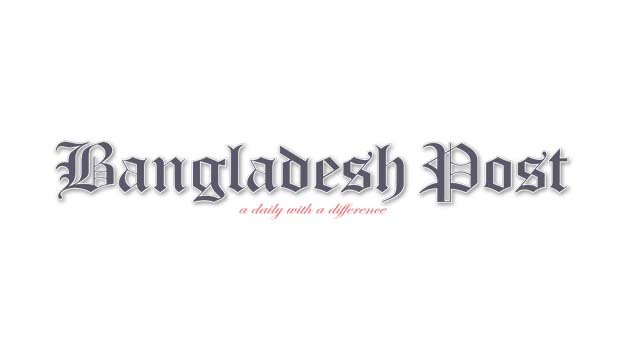 Information and Broadcasting Minister and the joint general secretary of the Bangladesh Awami League Dr Hasan Mahmud said that if BNP and Jamaat had not engaged in negative politics in Bangladesh and had not conspired against the country with anti-independence forces, Bangladesh could have gone much further. I would like to request Mr Mirza Fakhrul Islam Alamgir not to talk like an uneducated person being an educated one.
He said, "I can see that there is a common tendency of the BNP that they give veto to every thing. They refused to participate in national election, now they are refusing to participate in UP election. If this trend goes on, BNP may refuse even to exist."
This was stated by the Information and Broadcasting Minister in response to a question from the journalists before the inauguration of the Silver Jubilee and 24 Hour Broadcasting Programme of Bangladesh Television Chattogram Center on Sunday afternoon.
Dr Hasan Mahmud said that Prime Minister Sheikh Hasina has run the country three times before, now she is running the country for the fourth time, at which time the country has progressed. When Bangabandhu was assassinated, the economic growth of Bangladesh was 9.54 percent. Bangladesh has not yet been able to surpass that GDP growth rate.
Dr. Hasan Mahmud said, "I used to know BNP secretary general Mirza Fakhrul Islam Alamgir as a wise and intelligent man, but he has become so irrational now a day." He stated that in response of BNP's claim that current government has not
developed the country. He said the way Bangladesh has progressed in the last 50 years is an example to the world. Bangladesh has surpassed Pakistan in all indicators. In 1970-71, Pakistan was ahead of us in all respects. Per capita income was 50 percent higher. That Pakistan today lags behind in all areas including human development, social and economic indicators. We have even surpassed India in terms of per capita income.
Dr Hasan Mahmud said that earlier, 41 percent of the people in Bangladesh were below the poverty line, now it has come down to below 20 percent. These are not his statements, but the statements of the world community including the World Bank and IMF. These have come up in their survey.