All Section, City
BNP deceives people by denying facts: Dr Hasan
---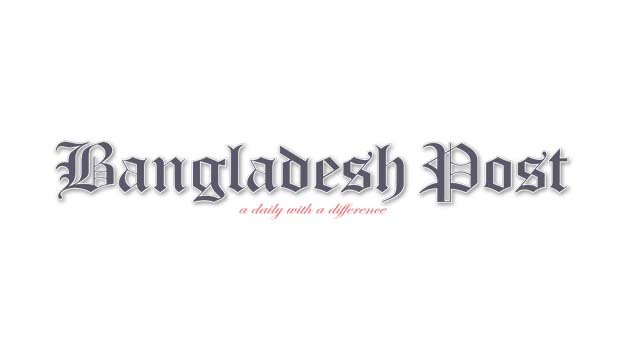 Information and Broadcasting Minister Dr Hassan Mahmud said, "When a politician or a party denies what is real and true and as clear as daylight, it is not just fraud, but cheating the people of the country. The BNP is doing this and they have lied in the rallies they have held on the occasion of our great victory day."
The minister made this assertion while speaking as the chief guest at the 'Film Exhibition and Seminar on the Golden Jubilee of Victory and Bangabandhu's Birth Centenary' jointly organized by NIMC and Bangladesh Film and Television Institute-BCTI at the National Media Institute (NIMC) Sheikh Russell Auditorium in Dhaka on Monday afternoon.
The Information Minister said, "Many people do not like the rapid pace at which Bangladesh is moving forward today. That is why Mr Mirza Fakhrul has said that the country has not moved forward in fifty years, but has lagged behind in many cases. I would like to ask him a question, at the time of independence the per capita income of the people of the country was less than one hundred dollars, 13 years ago at the beginning of 2009 it was about 800 dollars and today it has more than quadrupled to 2554 dollars.
The population below the poverty line has dropped from 41 to 20 percent. They can't even see these. 'Dr Hasan said that BNP wants to lead the country.
But people of this country saw on Facebook how they threw chairs at the rally in Sylhet.
It is easy to guess who will sit in the chair, who will throw chairs and fight in this way, what they will do if they can sit in the chair of the country. '
The minister said that it is normal to have criticism in politics, there will be competition, but not revenge and everyone must work for the country at once.
Former Chief Information Officer Freedom Fighter AKM Shamim Chowdhury was the special guest and BCTI Chief Executive Officer Abul Kalam Azad delivered the welcome speech at the function presided over by NIMC Director General Shahin Islam.