National
'Bhomra land port to be made more dynamic, modernised'
---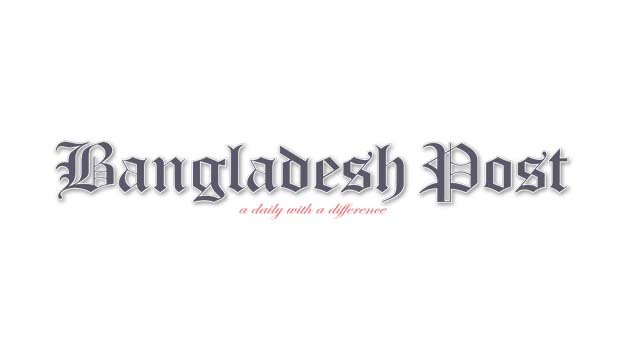 In order to solve all the problems in the interest of overall development of Satkhira Bhomra Land Port, a view exchange meeting held on Wednesday with the stakeholders of Bhomra Port to close the import-export route for traders.
MP from Satkhira Sadar-2 constituency Meer Mostak Ahmed Robi addressed the event as the chief guest with AKM Tariqul Islam, Chairman of Bangladesh Land Port Authority, in the chair.
Deputy Commissioner (DC) of Satkhira SM Mostafa Kamal, SP Mohammad Mostafizur Rahman, Deputy Director of the National Intelligence Agency (NSI) Satkhira Md. Zakir Hossain, Executive Engineer of Roads and Urban Development Department Nizam Uddin, Bhomra C&F Agents Association President HM Arafat Hossain, General Secretary Mostafizur Rahman Nasim, Bhomra Land Port Assistant Director (Traffic) Mahmudul Hasan and others attended the meeting.
Speaking as the chief guest, MP Robi said that Bhomra land port will be made more dynamic and the port will be modernized.
He also said that Bhomra land port of Satkhira is one of the important land ports of Bangladesh. In the interest of overall development of the port, all the problems will be solved and import-export oriented port will be made for traders. Land has been acquired for the development of Bhomra land port. More land will be acquired if necessary. The Bhomra land port will be developed as a full-fledged port through the overall development of the Bhomra land port area with 3 km of four-lane concrete roads, highway police station, truck terminal, increase in the number of imported goods and hospital.