National
Bhomra land port reopens after 3 months
---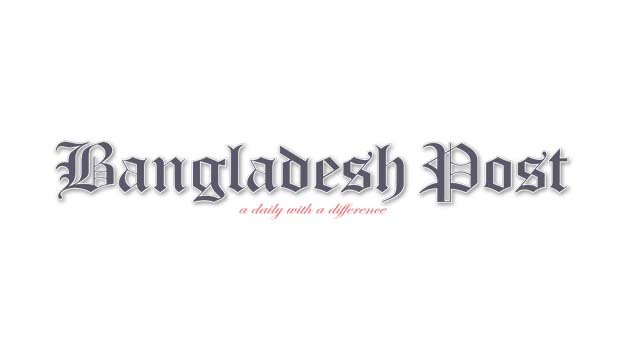 Import-export activities of Satkhira's Bhomra land port have started from Saturday afternoon after 3 months. As a result, the port has become alive with the activities of the importer and exporters.
Since March 24, both India and Bangladesh had been in lock down to prevent the spread of corona virus when all import and export activities through this port had stopped.
Alhaj Arafat Hossain, president of the Bhomra C&F Agents Association, said all import and export activities through the port had been suspended due to the announcement of a lockdown by both countries due to the global epidemic.
After discussions with the district administration of Satkhira, Customs and Port Authorities and C&F officials on June 1, it was decided to restart the import and export activities from June 2 in compliance with the health rules.
To this end, a letter was also sent to the Indian Ghoja C&F Agent Cargo Welfare Association for resumption of port activities. But due to some internal complications import-export activities were suspended for so long.
However, after resolving their complexities, government officials including MLA Dipbindu Biswas of India inaugurated the import-export activities from Ghoja Zero Point on Saturday afternoon after 2 long months and 26 days, said the government officials.
The officials of Bhomra C&F Agents Association welcomed them from Bhomra Land Port Border Zero Point at the time. He further said that the import-export activities of the port will continue on a limited scale at the beginning.
Meanwhile, with the resumption of import and export activities, the Bhomra port is back to normal as well as the traders and employees using the port are relieved.
Rezaul Karim, assistant commissioner of Bhomra land port customs station, confirmed the matter.