Country
BGB 58 battalion destroy seized hemp
---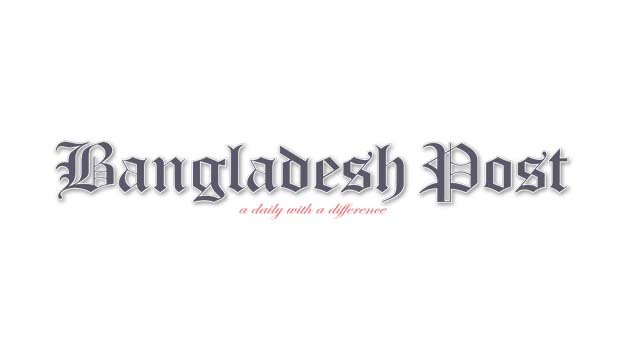 Border Guards Bangadesh (BGB) of 58 battalion at Khalishur in Moheshpur upazila in Jhenaidah have destroyed seized contra banned drugs for an amount of Tka 71.08 lakh on Sunday morning.
BGB 58 battalion diretor Taslim Mohammd Tareq, executive magisytrates of Jhenaidah and Chuadanga, administrative officials, police men, working joiurnalists and narcotics deartment officials remain apresent during the dest roying events. BGB 58 battalion diretor Taslim Mohammd Tareq informed they had se`ized the drugs from different areas of borwering Moheshpur upazila in Jhenaidah and Jibannagar and Daeshana upazilas of Chuadnaga between October 2020 and September 2021.
The contra banned items containn 13,224 bottles of Indian phensedyl syrup, 324 banned other syrups, 161 kilograms of hemp and 3,746 pillets of yaba. The total prices of the seized drugs were estamated for an amount of Taka 71,06,526, BGB official said.