Country
Best land service employees awarded in Chapainawabganj
---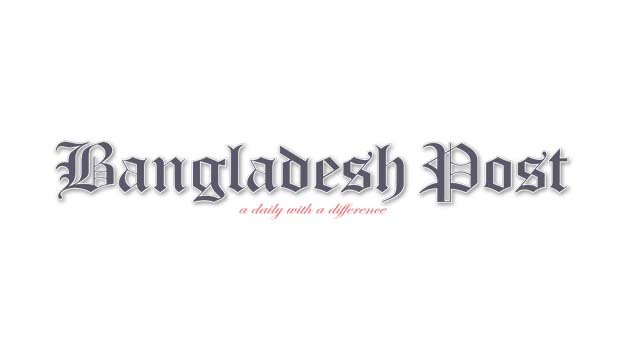 On the occasion of the celebration of Land Service Week-2022 organized by Chapainawabganj District Administration, the award distribution ceremony of the best officers and employees of the district was held on Friday in the morning in the conference room of the Deputy Commissioner. Deputy Commissioner AKM Galib Khan presided over the award ceremony. He said Land Service Week 2022 will run from 19 to 23 May, 2022.
All the officials of the administration including Additional Deputy Commissioner Zakiul Islam (Overall) were present at the time.
Six persons were nominated for the award and Deputy Commissioner Mr AKM Galib Khan handed over the award to the best officers and employees.
Assistant Commissioner (Land) Nachol Mithila Das, Kanungo Shibganj Habibur Rahman, Surveyor Revenue Branch Deputy Commissioner's Office Jahangir Hossain, Union Land Assistant Officer Gohalbari Bholahat Parvez Hossain, Union Land Assistant Officer Dhaingarh Shibganj Abdul Khaleq,
Union Land Deputy Assistant Officer Rahanpur Gomastpur awarded Rabiul Islam.