Sports, Football
Bangladesh football comes to life
---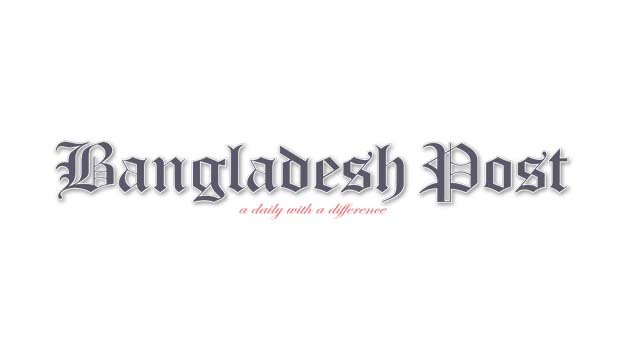 For a long time, Bangladesh's football was thronged with one unsuccessful story after another. After reaching way down in FIFA rankings, the dead picture of the country's football was wailing, leaving behind a golden past. However, after holding India to a draw with 10-man, coach Oscar Bruzon says Bangladesh football is still alive and kicking.
Bangladesh drew 1-1 with India in the Maldives on Monday despite playing 40 minutes with a numerical disadvantage. People have noticed the aggressive, positive football of Bangladesh with 10-man. Coach Bruzon is also getting praise for his tactical nous.
Read more: Five Bangladesh players to watch out for in Saff Championship
In the post-match press conference on Monday, he said that the match against India proved that the country's football is alive, 'I want to say that Bangladesh football is alive. So, we have to take more points from this tournament. Of course, I am satisfied with the performance of each player. We rely on our players. Our country also expected positive football against India.
After defeating Sri Lanka 1-0 in the first match, Jamal Bhuiyan's team is at the top of the table with 4 points after holding India.
But in the 26th minute against India, Sunil Chhetri's goal woke up the fear of another match of despair. Things got bad to worse for the man in red and green, when Defender Bishwanath Ghosh got a red card in the 57th minute after the break and the fear doubled.
But Bangladesh returned to the match with a positive mentality. Yassin Arafat scored in the 74th minute. From staring at the jaws of defeat, Bangladesh snatched an inspiring draw. However, Bangladesh could have won the match if not they wasted several easy opportunities.
The coach thinks Bangladesh should have won, 'The boys played great today and we should have won. I think the chances of winning were much, much higher. But unfortunately, in the first half we conceded a goal and that we have to work on.
After trailing by one goal and one player, Bangladesh played the best football. According to Bruzon, the team with extra energy by planning. After the India match, the representatives of the red and green have already started thinking about the Maldives match on Thursday.